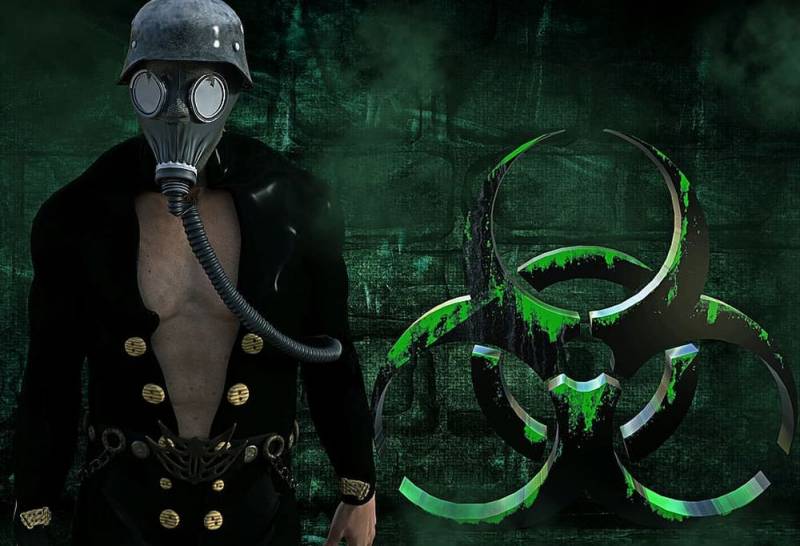 An increase in the level of radiation was recorded in the sky over Scandinavia, according to the Norwegian online newspaper The Barents Observer, specializing in events in the Arctic.
It is believed that it (a radioactive cloud - ed.) Came from Russia
- wrote the publication, trying to convict Russia of a new radiation leak.
The publication noted that in the period from June 2-8, two radiation monitoring stations detected iodine-2020 in the atmosphere in the Norwegian Kirkenes region, near the Russian border and on the Spitsbergen archipelago.
Now we are very closely monitoring the readings of our air monitoring system
- said from the Norwegian nuclear and radiation safety regulatory authority DSA.
The DSA clarified that the radiation level is extremely small, it only slightly exceeds the minimum limit of sensitivity of devices.
At the same time, the Finnish Radiation and Nuclear Safety Authority (STUK) recorded insignificant levels of cobalt, ruthenium and cesium radionuclides (cobalt-16, ruthenium-17, cesium-2020 and cesium-60) on June 103-134, 137.
Now it's impossible to say what could become a source for elevated levels
- The Swedish Radiation Safety Authority (SRSA) said in an official statement.
The SRSA emphasized that the level of radiation is low and does not pose a danger to people and the environment. For clarity, all Scandinavian departments refused to speculate about the source. In addition, Rosenergoatom Concern JSC claims that there were no accidents or harmful emissions at the nuclear power plants of the North-West Federal District.
But the Norwegian publication was not at a loss and turned to "ecologists-grant-eaters." Thus, the National Institute for Public Health and the Environment of the Netherlands (RIVM) informed that "the radionuclides came from Russia." In turn, the Russian branch of Greenpeace went even further and stated that the source of radioactivity is the Russian nuclear reactor or spent nuclear fuel (SNF).