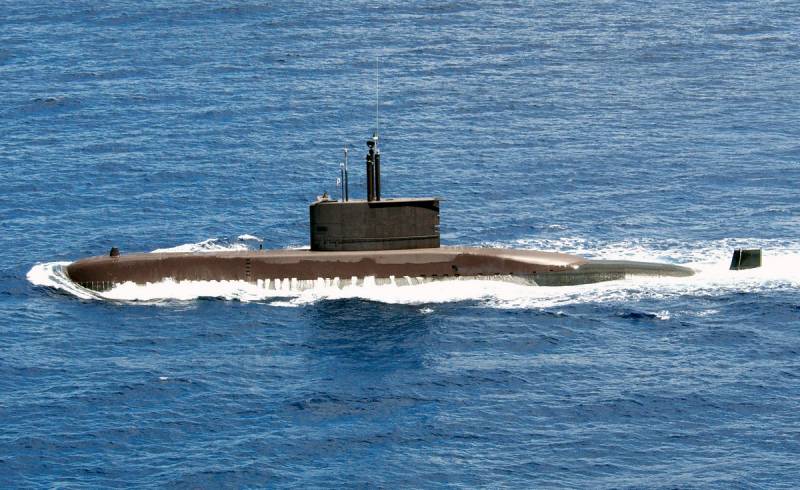 An unknown electronic warfare system crushed two Turkish submarines off the coast of Libya at once, reports RT Arabic.
The agency notes that for some time information has been circulating in social networks and Egyptian media that Turkey has lost a couple of its submarines in the Mediterranean Sea off the Libyan coast. It was clarified that communication with the submarines was interrupted, as their airborne systems failed.
In service with Turkey are 13 submarines of three types: "Atylai", "Preveze" and "Gyur".
In turn, a military source confirmed to the RT agency that "skirmishes" of electronic warfare systems are indeed taking place in the Mediterranean Sea. And electronic warfare means really cause a lot of trouble.
The military pointed out that the possibility of hitting their systems (apparatus and equipment) as a result of jamming operations is a non-trivial task due to the location of submarines at great depths.