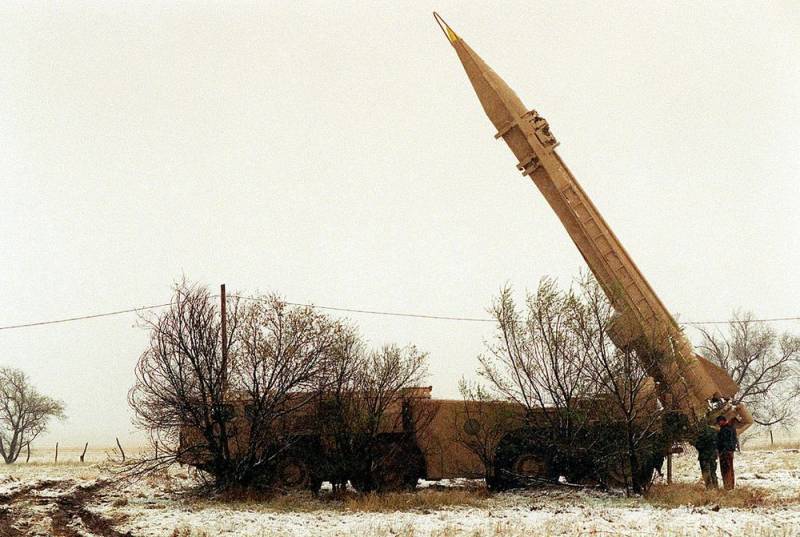 The Libyan national army of Field Marshal Khalifa Haftar is throwing his trump card - R-17 ballistic missiles (according to NATO codification SS-1c Scud - "Scud") to the district of Sirte. The corresponding video appeared on the web.
The footage shows how tractors are transporting liquid single-stage rockets, similar to Soviet-made R-17s, through a settlement in Libya. These missiles are used in the 9K72 Elbrus OTRK and are indeed available at the LNA. However, it is not known what condition they are in.
At one time, Muammar Gaddafi bought from the USSR a large number of launchers and missiles for them. As of 1997, Libya had 80 launchers and 400 missiles. In the period 1992-2003, sanctions were applied against Tripoli, which seriously undermined the country's defense potential, complicating the maintenance of combat readiness. The last time such missiles were used in 2011 during the first civil war. Since 2014, the second civil war has been going on in Libya.
Note that in February 2019, Haftar's LNA was already demonstrated by the Scuds. Then the war went on in the south of the country with the Tubu tribe. However, evidence of the use of the missile system was not provided.