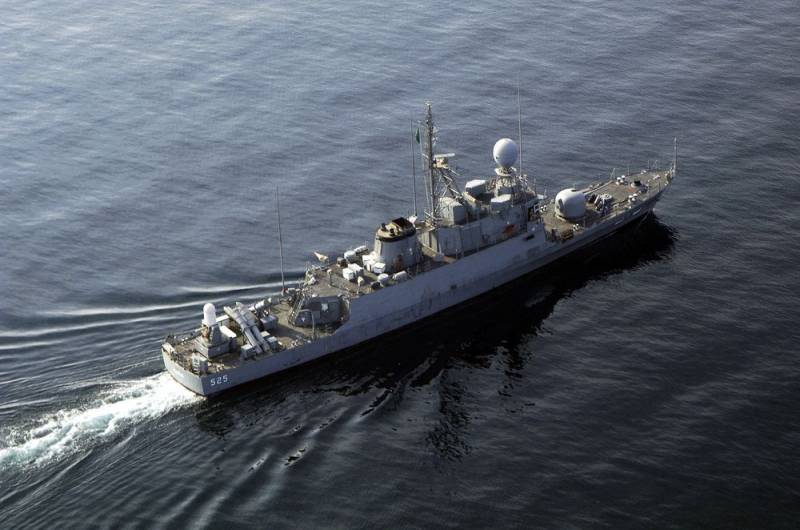 The Saudi border service opened fire and drove Iranian boats out of its waters. This was reported by the Arab media, citing information from KSA border guards.
The incident occurred on the evening of June 25, 2020. Then, around 18:30 local time, the Saudi border guards spotted and took under surveillance three boats under the flag of Iran, which were heading towards the kingdom. When the Iranians entered the territorial waters of the Saudis and refused to respond to the stop signals, the border guards opened warning fire in accordance with the procedures applied in case of refusal to stop the movement. After that, Iranian boats quickly left the territorial waters of Saudi Arabia.
KSA Border Guard Service stressed that the Persian Gulf incident provoked Iran. The ministry added that they would not tolerate violations of the territorial waters of their country and would continue to do the same, stopping attempts to illegally penetrate.
We remind you that on January 4, 2016, Riyadh broke off diplomatic relations with Tehran. This happened after, in Tehran, during the protest against the execution in KSA of the authoritative Shiite preacher Nimr al-Nimra and another 46 people, the embassy of Saudi Arabia was defeated. Air traffic and commercial communications were also discontinued.