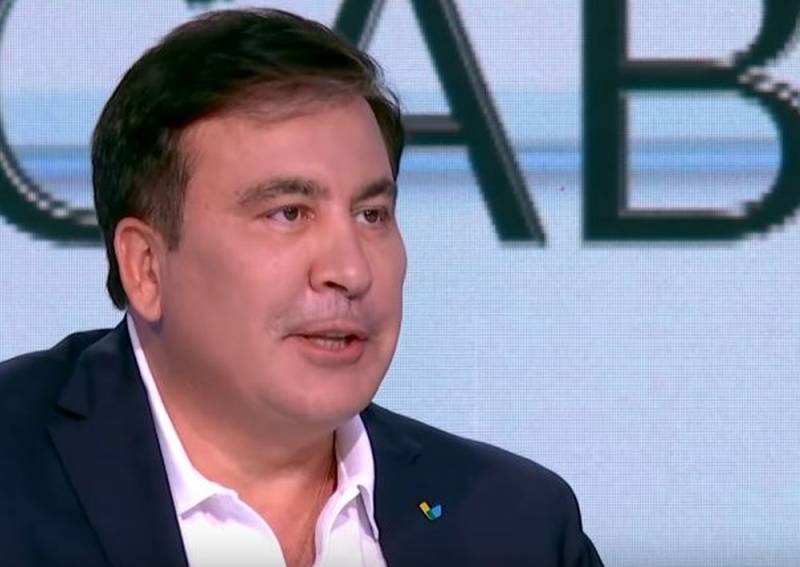 The head of the Executive Committee of the National Reform Council of Ukraine, the former president of Georgia and the former head of the Odessa Regional State Administration, Mikhail Saakashvili, on the air of the talk show "Freedom of Speech of Savik Shuster" called Ukraine's "allies" in Russia.
Saakashvili believes that it is now very difficult for Russian President Vladimir Putin to rule the country. At any moment in the outback or in a large city in Russia, riots can occur that will take on a terrifying scale.
Little will not seem to anyone
Saakashvili said.
In his opinion, Putin is now "weak", since he himself built such a system in Russia. He "destroyed"
political
the elite, "pushed" the oligarchic elite and did not even create a military elite. So now in Russia, many residents put all their failures, imaginary and real, on one person.
We are not looking there (in Russia - ed.) For liberals. They are still very few. The main allies of Ukraine in Russia are Russian patriots who want to solve problems in their country, and not deal with problems abroad
- Saakashvili said.
Saakashvili emphasized that Putin would not be "removed" by marginalized liberals, but by Russian nationalists. Only they can take power in Russia in their own hands.
And the flag in their hands
- said Saakashvili.
Saakashvili is sure that betting is necessary on those Russians who are worried about the development of the outback and want to help every compatriot. These people will rise now. They are indifferent to Georgia, Ukraine and other countries, he thinks.
Note that in 2014, part of the Russian nationalists supported Kiev, and not the residents of Donbass. They went to Ukraine and joined the ranks of the Nazi "Azov" regiment.