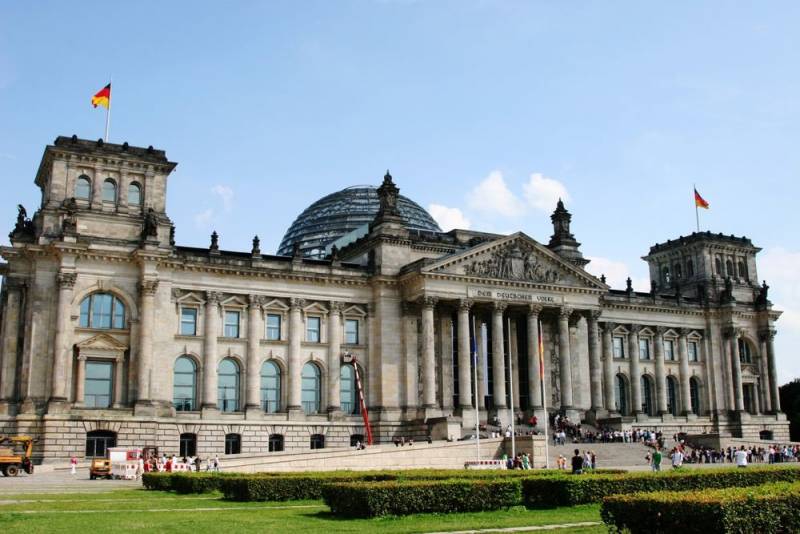 Berlin calls on Europeans to think about a new reality and prepare for a world in which there will be no US leadership. This was in an interview with several European media, said German Chancellor Angela Merkel.
We grew up with a certain understanding that the United States wants to be a world power. If the US now wants to stop playing this role of its own free will, we need to seriously think about it.
- said Merkel.
The Chancellor emphasized that the Americans in Germany help protect not only the European countries that are part of the NATO bloc, but also the interests of Washington itself. She promised to increase the military potential of her country.
In her opinion, there are serious reasons for maintaining a "common nuclear umbrella" and the Alliance. Merkel agreed that Europe should spend more on defense than it did during the Cold War.
We remind you that Merkel has repeatedly criticized Washington. In the fall of 2019, she said that Europe needed to begin to take care of its own security, and in the spring of 2020 it was outraged by the extraterritorial sanctions of the United States with respect to the Nord Stream-2 gas transmission project.
Merkel's new statement refers to a recent statement by US leader Donald Trump, who promised to reduce his country's military contingent in Germany due to Berlin's reluctance to increase defense spending. The owner of the White House expressed his dissatisfaction that while the United States is spending its money on protecting Europe, Berlin is buying gas from Moscow at this time.
Moreover, Poland, in the order of bilateral relations, i.e. outside the framework of NATO, the United States proposed to deploy American troops on Polish territory. After that, German Defense Minister Annegret Kramp-Karrenbauer recalled the existence of the 1997 NATO-Russia Founding Act. The Minister called on the countries of the Alliance to maintain unity and adhere to their earlier commitments.