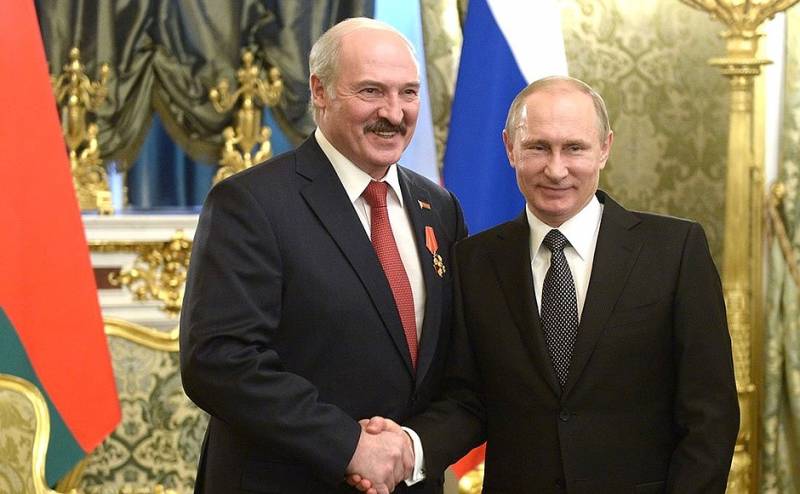 The Belarusian leader Alexander Lukashenko, like Putin, also decided to amend the basic law of his state. The modernization of the constitution will consolidate the transfer of power from top to bottom - to the chairmen of district executive committees and governors. Earlier, the president had already submitted draft changes, but they, he said, lacked the necessary decisiveness. This was reported by the Belarusian resource BelTA.
I was offered several options for amendments, but it's not that. People fear a more radical transformation of the constitution. I think that this needs to be done. Even before the adoption of these laws, we can do a lot in terms of transferring powers from the upper echelons of power to the lower
- emphasized the president of Belarus.
According to Lukashenko, the new constitution of the country will be prepared in a couple of years, but this will not be a return to the 1994 document - the country does not need a way back.
The national leader of the Belarusian state previously announced plans to reform the composition of the government before the presidential election, which will be held on August 9, 2020. At the same time, Lukashenko assured that the majority of members of the Council of Ministers will remain in their places.
In May, the president announced that society was not yet ready for a woman to occupy the highest position in the state. According to his forecasts, the representative of the stronger sex will win during the election campaign of this year. Lukashenko believes that the current basic law of Belarus is written for men, since it presupposes a strong presidential power.