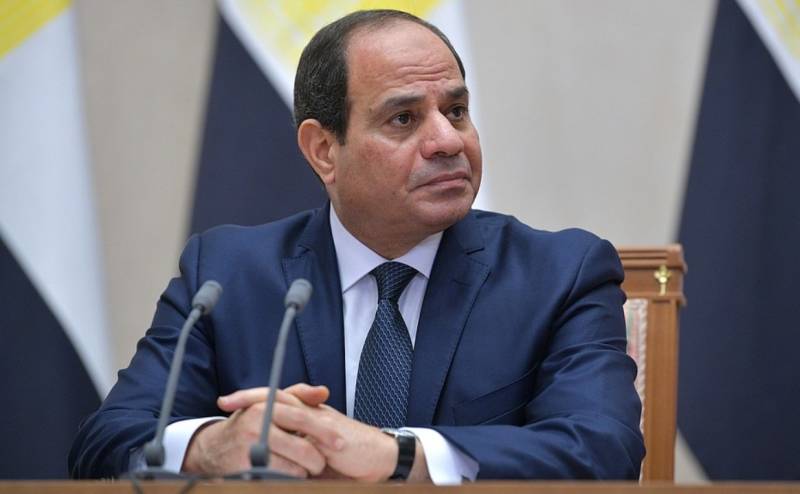 Representatives of the army of the Government of National Accord of Libya announced their determination to attack the city of Sirte and liberate it from the LNA troops, despite protests from Cairo. The capture of Sirte for Egypt, according to President Abdel Fattah al-Sisi, is a kind of "red line". However, the PNS rejected the ultimatum of Egypt. It is reported by the publication Middle East Monitor.
Salah al-Din al-Namrush, deputy defense minister of the PNS, emphasized that no "red lines" would stop Saraj's forces from moving forward. According to him, the goal of Tripoli is to defeat the "Haftarovites" and expel them from Sirte.
Egypt is gradually becoming part of the Libyan conflict. The intersection of the "red lines" indicated by the ARE may lead to the beginning of full-scale military participation of Egyptian troops in the war in northern Africa.
PNS must know their place and understand with whom they are in dialogue. Egypt shows patience, but it is not unlimited, and the country's authorities will immediately respond to any threat to the national interests of the Arab Republic
- said the representative of the Egyptian Foreign Ministry.
On Saturday, June 20, al-Sisi announced that his country has the legal right to intervene in the military confrontation in Libya, as Egypt's territory is in danger of attacks from mercenary terrorists supported by other countries. Representatives of the PNS called the words of the Egyptian leader "an actual declaration of war" on the official Tripoli by Cairo.