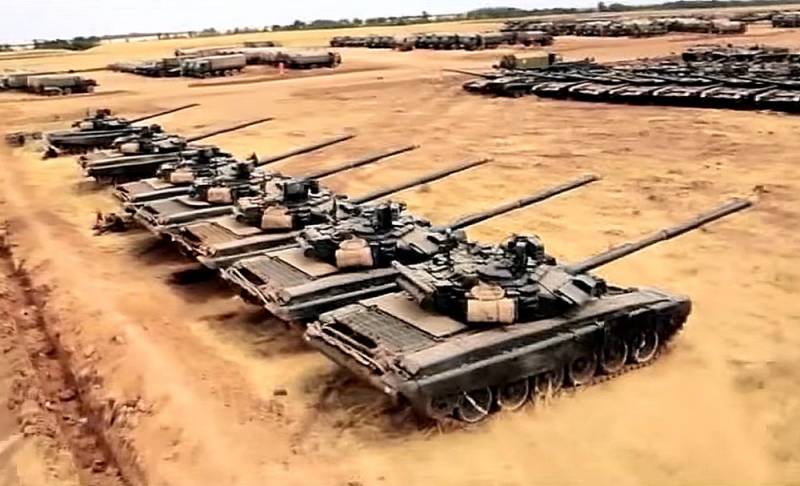 The Caucasus 2020 military maneuvers planned by the Russian authorities are aimed at intimidating Europe and Ukraine, as well as preparing the armies of the CSTO countries for real combat operations. This was reported by Vadim Skibitsky - a representative of the Main Intelligence Directorate of the Ministry of Defense of Ukraine.
Military analysis
political
The situation around Ukraine demonstrates the aggressive actions of Russia and the concentration of large forces of the Russian army near the Ukrainian borders. A clear threat to the country's security is the militarization of the Crimean Peninsula annexed by the Russian Federation, as well as the creation of new military units and formations
- noted Vadim Skibitsky.
According to Ukrainian military experts, the exercises of Russia and the allied countries will be held not in the depths of Russian territory, but near the borders of Ukraine. The main goal is to assess the possibilities of carrying out hostilities by the countries of the Collective Security Treaty Organization under the guise of acts of humanitarian character. All kinds of provocations are not excluded.
The exercises are conducted by the Russian authorities to demonstrate military force to Ukraine and European countries. They can be seen as attempts at pressure on Kiev. A Kremlin should also expect a hostile information campaign, using, among other things, the Ukrainian media
- the representative of the Ukrainian law enforcement agency expressed his concerns.