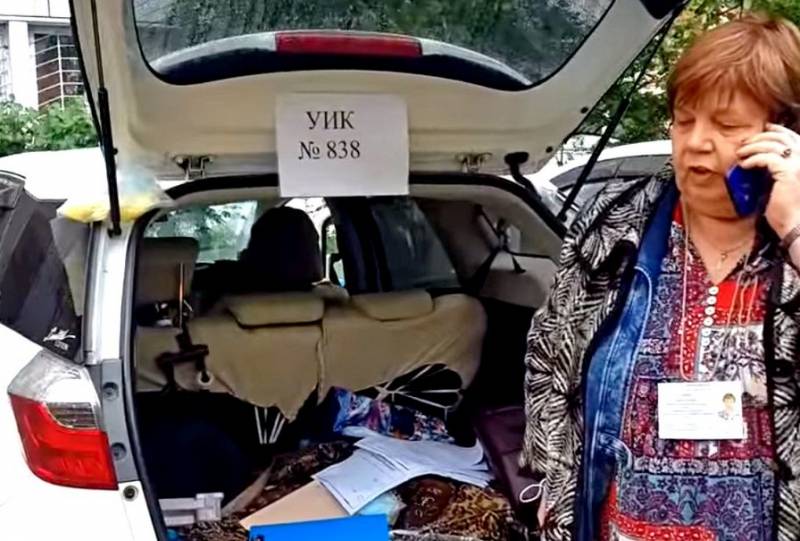 On June 25, early voting began on amendments to the Basic Law of the Russian Federation, which will last until July 1 inclusive. In the era of the spread of COVID-19, the procedure takes place in special conditions - citizens are given ballpoint pens, disposable masks and gloves and try to distribute the flow of voters so as not to create crowds.
But sometimes there are really curious cases. So, in one of the courtyards of Primorye, people are forced to vote in a precinct equipped in the trunk of a car.
Such a site, according to public figure Kirill Batanov, is located in Vladivostok on Russkaya Street. Work is being carried out directly from the luggage compartment of a Honda Shuttle - it contains the PEC number 838. An election commission with the same number is located in one of the schools within walking distance.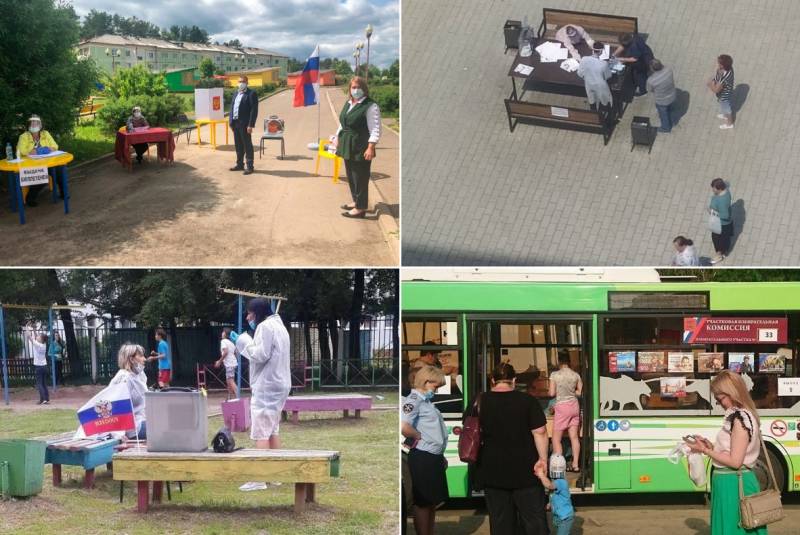 On the very first day of voting, polling stations were visited by Patriarch Kirill, head of the Security Council Dmitry Medvedev and press secretary of the President of the country Dmitry Peskov. Vladimir Putin, in a conversation with new representatives of the Public Chamber, earlier stated that the main task of the vote is legitimate and reliable results, and all kinds of "cheating" and inaccuracies in collecting votes are unacceptable.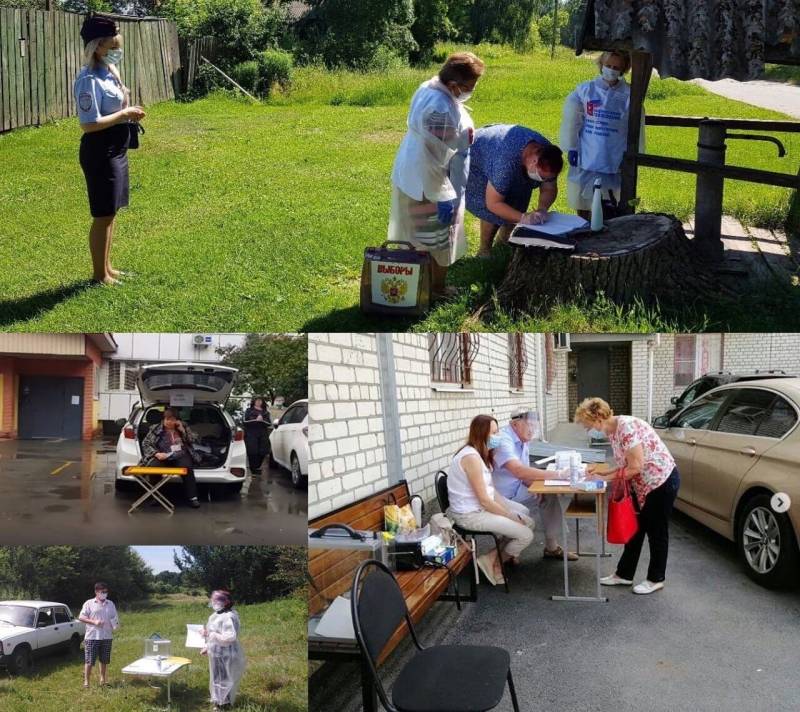 According to the CEC on June 25, about 87 thousand citizens of the Russian Federation, located in hard-to-reach areas, as well as on sea vessels, voted ahead of schedule.