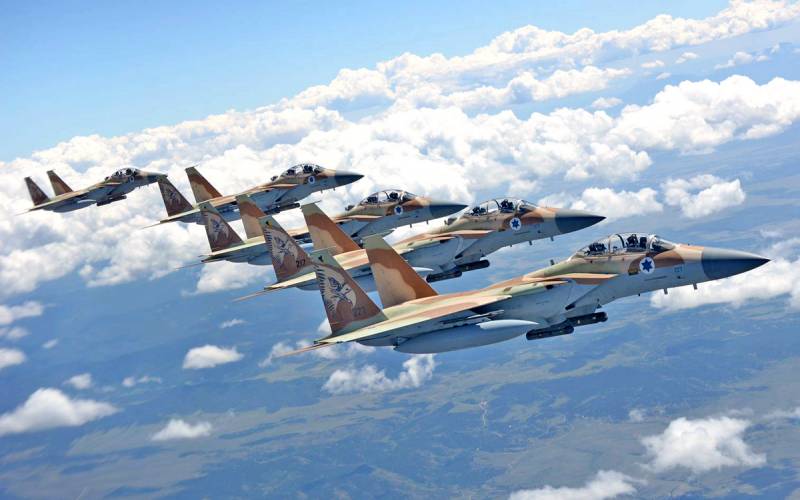 The command of the Syrian armed forces reacted to Israeli air strikes on the central, southern and eastern regions of the country in the evening of June 23. As a result of Israeli attacks, two servicemen were killed.
The Syrian military noted that Israeli aircraft attacked the army post in Salamia, at the command center of the Syrian government in Sabur in the province of Hama. A little earlier, Israeli air forces attacked combat targets in the province of Deir al-Zor near the Iraqi border, as well as in southern Syria near the border with Jordan.
Damascus previously claimed simultaneous attacks by the Israeli air force: in the province of Homs near the city of Es Sukhna, as well as on army positions in Kabadjib east of Deir Zor. Another attack was carried out on the positions of the Syrian government forces in the area of ​​Salhad in the province of Suwaid in the south of the country.
According to local sources, the "military advisers" from Tehran, as well as the pro-Iranian-oriented militia, were in the places where the Jewish state was attacked.
Since 2011, Israel has carried out hundreds of attacks on Hezbollah's facilities in Syria, a Lebanese terrorist organization supported by Iran.