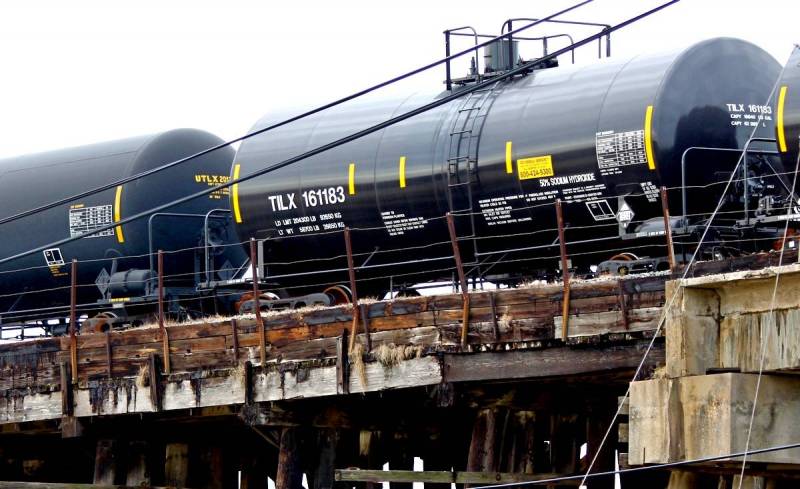 Over the next ten years, European countries may face oil shortages, which will make the switch to low-carbon and renewable fuels very necessary in the near future. This was reported by The Guardian, citing a study by the Shift Project analytics center.
Oil production may decline more and faster than European countries can abandon fossil fuels and increase the use of other energy sources. This may cause
economic
volatility and rising prices.
According to Rystad Energy, a consulting firm in Norway, oil production in Russia and the countries of the former Soviet Union, which provide about 40 percent of Europe's demand for black gold, has a steady downward trend. Thus, Moscow, not wanting to, could make Europe short of oil.
The situation is complicated by the reduction in oil production in African countries - this source of raw materials makes up more than 10 percent of oil supplies to Europe.
The allocation of funds for investing in raw materials projects is currently slowing down the COVID-19 epidemic. According to analysts, large oil companies in the 2020s will reduce funding for oil products by about a quarter. Thus, the transition to green energy will not only make a significant contribution to solving environmental problems, but also prevent a serious economic downturn in different countries and regions of the world.