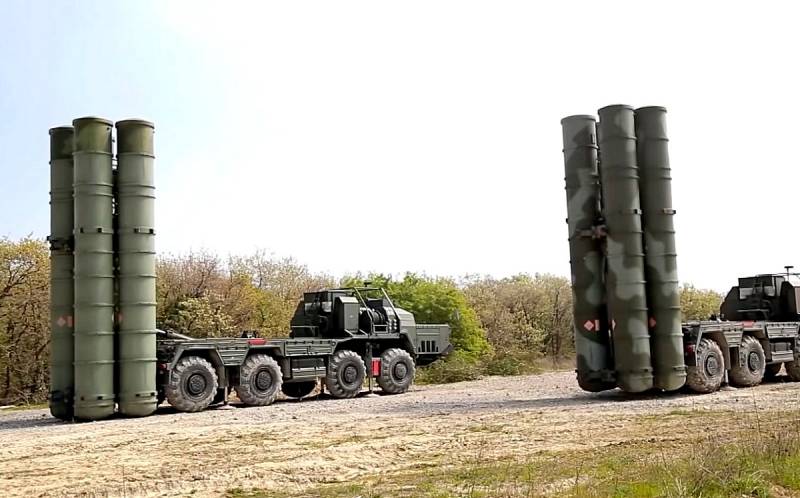 In the Galvan valley, the confrontation between Indian and Chinese troops continues. In this regard, the American edition of Military Watch provides an analysis of Russian weapons that may appear in the Indian army, which will change the balance of power in its favor.
First of all, these are air defense systems
C-400
that are capable of hitting targets at speeds up to 14 Mach numbers. In 2018, the Russian Federation began to produce new 40H6E missiles with a range of 400 km. It can hit targets at a height of 5 meters from the surface of the earth. The deployment of the S-400 would allow the Indian armed forces to deploy their aircraft deep behind the Chinese defense lines and seriously complicate the material
technical
providing troops to China.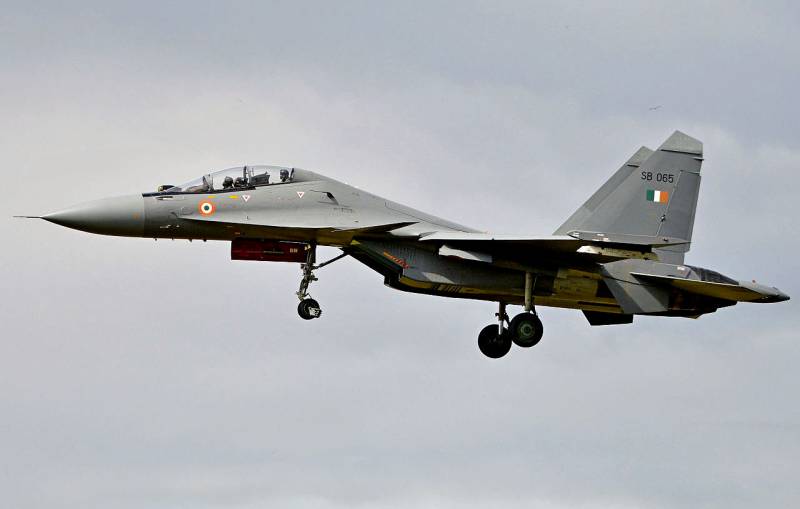 Multifunctional fighter Su-30MKI. Photo: Alan Wilson / flickr.com
Along with this, the Ministry of Defense of India is considering the possibility of modernizing fighters
Sioux 30MKI
up to the 4 ++ generation. Updates will affect engines, radar and airborne systems, which today are installed on more advanced Su-35 aircraft.
Multifunctional light fighter MiG-35. Photo: RSK MiG
Indian authorities are also considering the acquisition of fighter jets
MiG-35
и
Su-57
. MiG-35s have much lower operating costs than the MiG-29s already in service with India.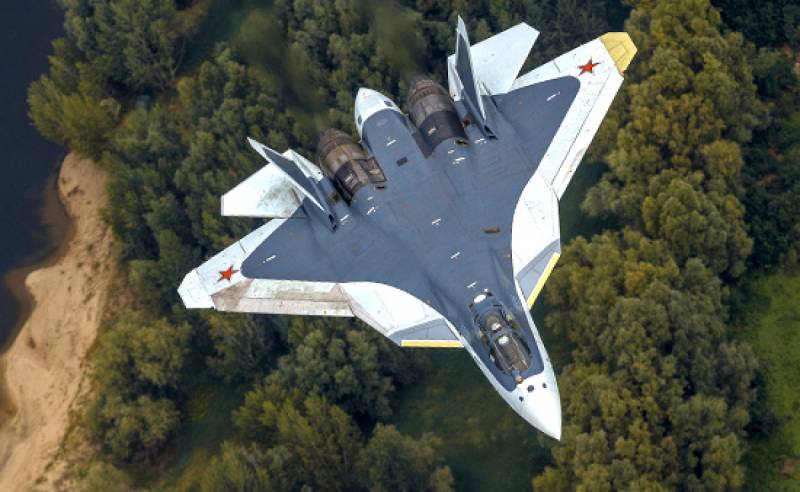 Multifunctional fighter Su-57. Photo: Ministry of Defense of the Russian Federation
The Su-57, in turn, can provide the Indian armed forces with parity with new-generation Chinese fighters, such as the J-16 and J-20.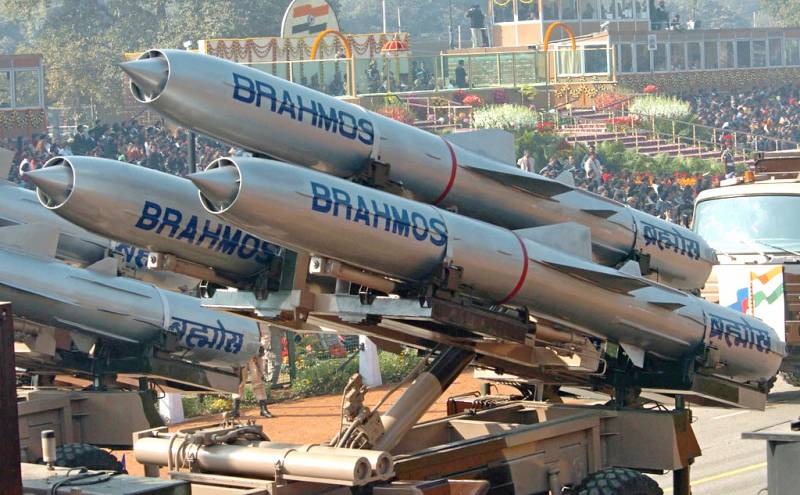 Supersonic anti-ship missile BrahMos. Photo: flickr.com
India and Russia are jointly developing at least two new missiles capable of hitting targets at hypersonic speeds. The first is the well-known anti-ship missile
BrahMos
, the second is an air-to-air missile, created on the basis of the Soviet-Russian
P-37
.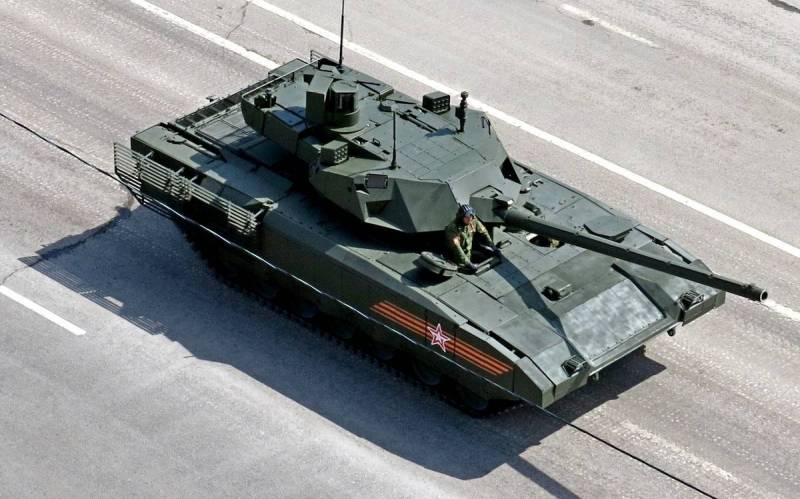 The main battle tank T-14 Armata. Photo: Boevaya mashina / wikimedia.org
India also shows significant interest in the Russian tank
T-14
. The combat vehicle combines a wide range of new technologies, including the latest types of armor, electronic reconnaissance systems, as well as new types of ammunition.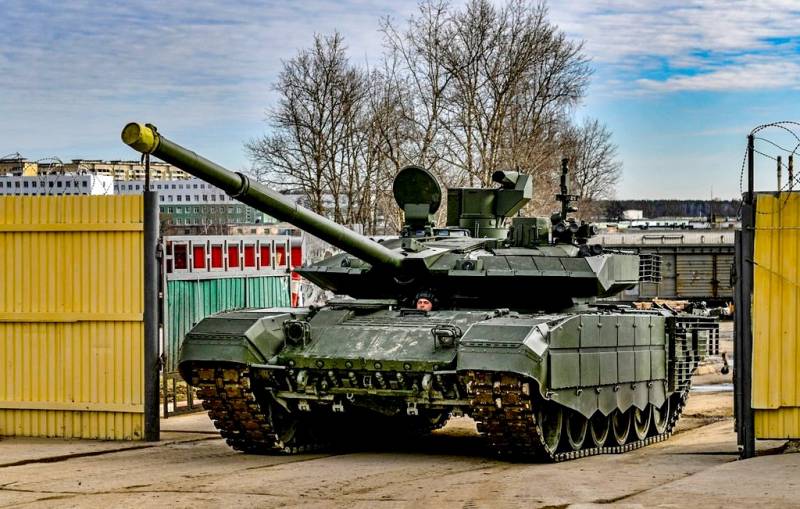 The main battle tank T-90M "Breakthrough". Photo: Ministry of Defense of the Russian Federation
In addition, Russia recently demonstrated a new modification of the T-90M tank. It is available both separately and as a service pack for previous versions of the T-90, which are in service with the Indian Ground Forces.