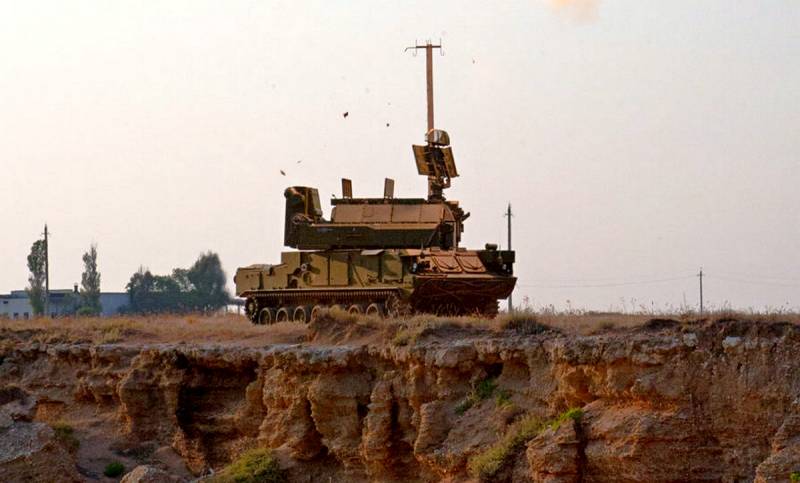 On the evening of June 22, unmanned aerial vehicles of jihadist militants raided the Russian base of Khmeimim in Syria. Attack witnesses heard about 20 explosions. Experts of the Greek publication Pentapostagma believe that Turkey is behind the attack on the Russian aerospace forces base.
Militant drones flew from the side of Jebla - in the vicinity of this city there are Syrian air defense units that opened fire on enemy drones. Initially, UAVs moved from de-escalation-controlled militants of the Idlib territory.
In total, Russian air defense in Khmeimim managed to bring down two unmanned vehicles. During the military clash, the air base did not receive material or other damage. Information about the incident was brought to the Turkish armed forces through a joint focal point to investigate and take measures to prevent terrorist threats.
Ankara, according to Pentapostagma, incites jihadists to attack Russian targets in Syria and Libya, following a specific plan. The Turks, acting in many directions, want to divert the forces of the Russian Federation, while they themselves are preparing for an attack on the Libyan city of Sirte. Other analysts are talking about a possible soon strike by Turkey at the base in Al-Jufra, where, according to a number of media reports, there are Russian military aircraft and mercenaries from PMCs.