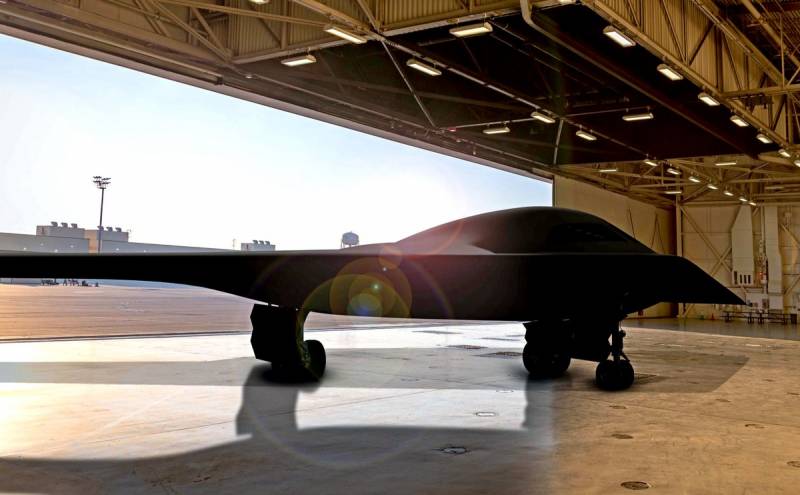 The Mitchell Institute in Melbourne published an article in which it urged the United States Air Force not to cut spending on a program for the construction of promising B-21 invisible bombers. The author of the report is a former pilot of the US bomber Mark Gansinger. The American edition of Military Watch gives a brief description of this military aircraft and explains how many such bombers are needed to break into the territory of the Russian Federation.
Gansinger writes that to neutralize a large number of combat targets, it is better to use the B-21 than cruise missiles. The Mitchell Institute report calls for the creation of a bomber fleet of at least 316 aircraft. If plans are to be implemented for decommissioning the B-1B and B-2, then about 200 B-21 aircraft will be required to effectively penetrate deep into the Russian airspace.
The first prototype invisible bomber will be created in 2020, and it is expected that the B-21 will eventually replace the B-1B and B-2. The bomber uses a wing similar to the B-2, but smaller. The aircraft will have a much more pronounced stealth design and more modern electronic systems, while maintaining the intercontinental flight range. The B-21 has much lower operating costs and less stringent maintenance requirements, which were a major unresolved issue for the B-2.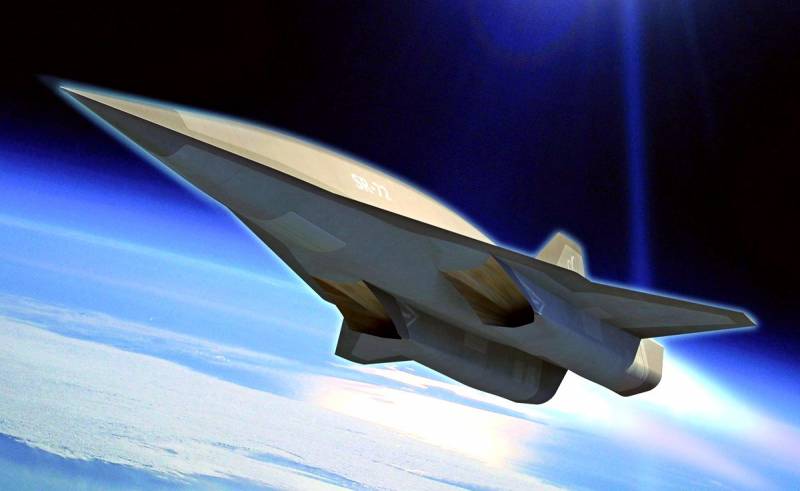 Hypersonic unmanned aerial vehicle SR-72
Along with the B-21, the US is also developing a combat version of the hypersonic unmanned spacecraft SR-72, capable of performing the tasks of a bomber. The SR-72 will be able to provide an expensive, but substantial complement to American intercontinental strike capabilities. It is planned to use a sixth generation fighter as an escort to the B-21.