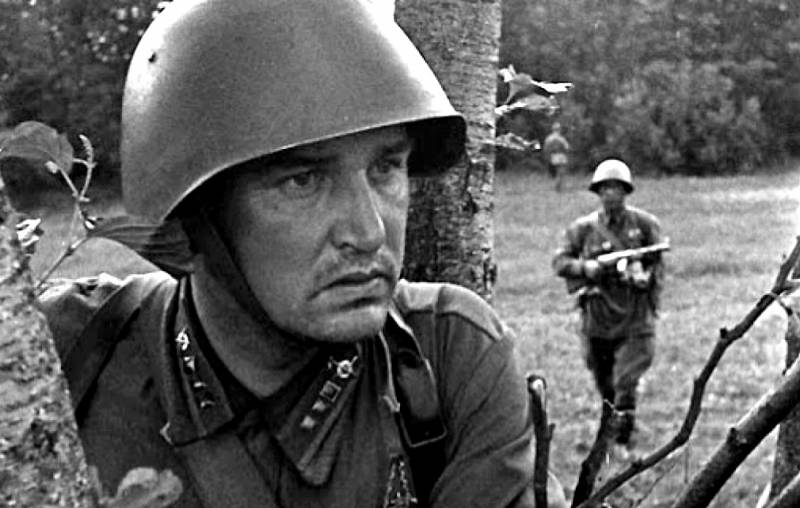 Every year, on May 9, we celebrate the next anniversary of the Victory in the Great Patriotic War. We glorify the exploits of Soviet soldiers and honor the heroes. However, few people today know what the Soviet people fought for and how they managed to defeat the strongest enemy in the person of Nazi Germany.
To understand the essence of the confrontation, you need to understand what at that time were the Soviet Union and the Third Reich. Fascist Germany was a capitalist state with the most reactionary form of state system. In turn, the USSR became the last bastion of socialism, which stood in the way of the Western imperialists.
When the Third Reich attacked the USSR on June 22, 1941, the Soviet people had no doubt about the need to fight for their socialist Fatherland. Thanks to the cohesion and heroism of the Red Army, competent military leadership and a powerful industrial machine, the USSR was able to defeat the "Western beast."
A tremendous role in the victory over fascism was played by Joseph Stalin. As the supreme commander, he participated in the planning of major military operations and personally led the country's economic affairs.
In the days of World War II, the party rallied together and sent Soviet people to a common goal. The most diverse peoples inhabiting the USSR stood up to defend the Motherland: Russians, Ukrainians, Kazakhs, Belarusians, Armenians, Kyrgyz, Dagestanis, Jews and many others. At the front, the communist had only one privilege - to go on the attack first.
What now? What is our generation worth?
Today, the 15 republics that defeated the Nazis are divided. The leaders of these states parasitize on the Soviet legacy and serve the new capitalist masters. The symbols of victory are replaced by false attributes, history is being rewritten, the feat of the Soviet people shamelessly trampled on the dirt on state channels.
The right to work, housing and recreation. The right to free education. Social justice. All this seems fantastic today.
But for a Soviet person, these concepts were a reality. At that time, people were the real masters of their country and their lives. They won, showing the whole world how a free people is fighting.