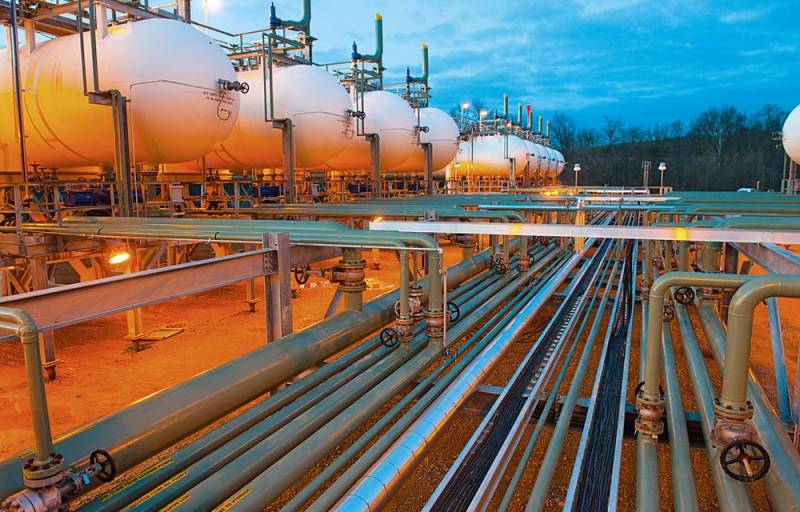 The president of the Polish oil and gas state-owned company PGNiG, Jerzy Kvecinski, told Polskie Radio 24 that Russian gas will now be much cheaper for Poles, Biznes Alert writes online.
Kvetsinsky announced that his company had won arbitration with PJSC Gazprom and a decrease in gas prices by 1% is expected from July 2020, 10,6.
We have never had such a big discount.
He said joyfully.
The head of the company said that earlier Warsaw overpaid Moscow for gas.
There is a new price at which we are now paying. This price formula is beneficial for us.
- he explained.
Kvetsinsky noted that in recent years in Poland there has been a significant reduction in gas prices for individual consumers.
Prices over five years, including due to good governance, fell 18%
- pointed Kvetsinsky.
The head of PGNiG added that relations with PJSC Gazprom began to improve.
We are already mastering European and market standards, and gas to Poland from Russia flows completely uninterrupted
- he stressed.
Note that before this from PJSC Gazprom
announced
increase in gas prices for Poland after a Russian company loses $ 1,5 billion in court. Poland annually needs about 18 billion cubic meters of gas. But at the end of December 2022, the contract for the supply of gas to Poland from Russia ends, and Warsaw announced that it was not going to extend it or conclude a new one with Moscow.