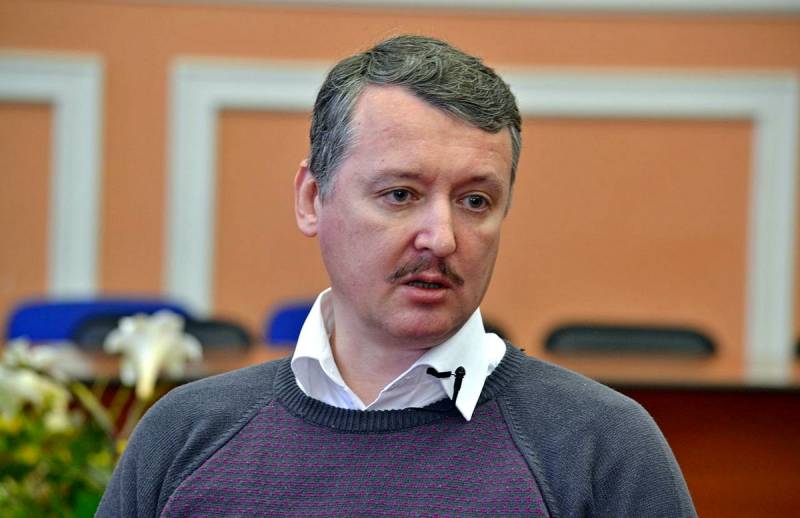 On the network channel "Russian Interest", the former Minister of Defense of the DPR Igor Strelkov shared his thoughts on who secretly contributes to the Maidan in Kiev and Minsk. According to Strelkov, the Ukrainian Euromaidan is supported by Russian oligarchs who want to launder their money withdrawn to the capital of Ukraine in the EU.
The ex-minister fears that some oligarchs from Russia will be able to influence the situation in Minsk during the presidential campaign, which is gaining momentum in Belarus - they may support West-oriented forces.
Why did it all happen in Ukraine? Because before the Maidan, before our revolution, Russian moneybags invested heavily in Ukrainian
the economy
, bought land, enterprises, engaged in business. And in the unrest in Kiev, they saw the opportunity to legalize their money in Western countries. There was a calculation on Ukraine's aspiration to the EU, in which case the investments of oligarchs from the Russian Federation would be washed
- Igor Strelkov explained his position.
He stressed that in Belarus now everything can happen according to a similar pattern. Russian oligarchs now invest part of their wealth in opposition forces and rely on Lukashenko's opponents in the hope of legalizing their income in the West.