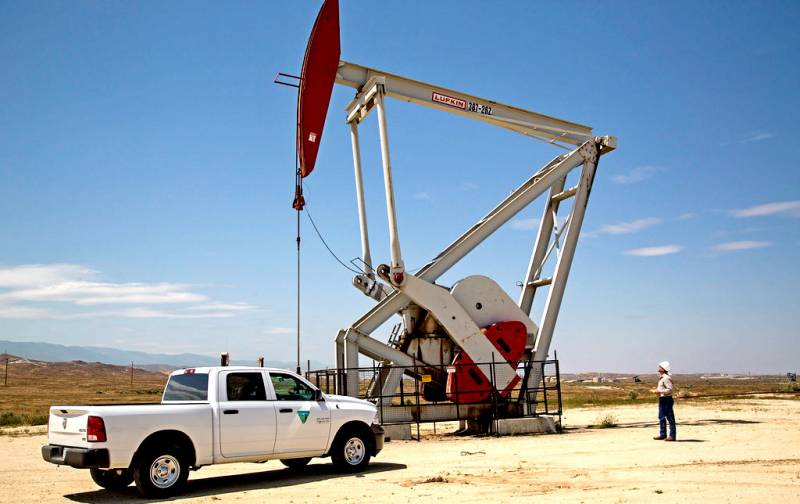 In the United States, they announced the creation of a grade of oil that can be used instead of Urals in Belarus and Poland. Thus, oil from Russia can be squeezed out of the markets of these countries. It is reported by BiznesAlert.
Dariush Tsikhotsky, the head of Getka, a company specializing in the supply of liquefied natural gas from the USA to Belarus, spoke about the analogue of the Russian "black gold":
Soon we will be able to offer the world White Eagle Blend (WEB) oil. In composition, it will be similar to URALS - such fuel is used by the refining industry of Poland and Belarus. Thus, it will be easier to replace URALS with WEB
- he stressed.
According to Tsikhotsky, the main problem of using American oil in Belarus is the fuel delivery structure, which was created at the time to transport oil from Russia. Minsk receives alternative products from Norwegians, Saudis and Americans through Klaipeda, but these deliveries are not so significant so far. Firstly, it is cheaper to deliver oil from the Russian Federation; secondly, refineries in Poland and Belarus are set to process Russian raw materials.
Earlier, Belarusian Foreign Minister Vladimir Makei announced the importance of delivering oil products from overseas - they provide diversification of fuel sources and the stability of the oil refining complex for this year, as well as for the future.