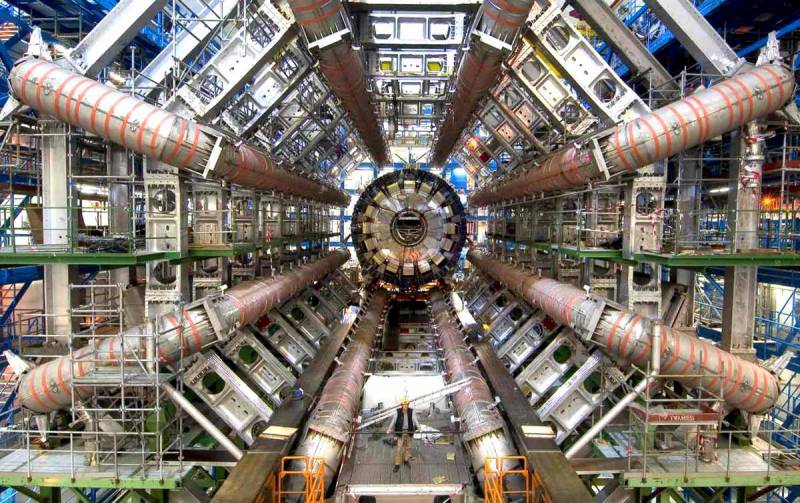 Last week, another 15 national projects received funding from the National Wealth Fund (NWF). This happened despite the difficult situation on the energy market and the global crisis. At the same time, oil prices begin to stabilize and, most likely, by the end of this year, the domestic "egg-pot" will again begin to replenish. So what was the money allocated for?
Let's start with
of technologies
. One of the domestic promising projects is a construction cable robot developed at Innopolis University. The device is capable of building a two-story house with an area of ​​200 square meters in just a week, applying layer-by-layer mortar for 3D printing.
The grant also received the development of specialists from Kaliningrad. The "Houseboat", the first instance of which has already been launched by the Ushakov Shipyards company, is capable of traveling in difficult navigation conditions and is also designed for year-round use.
In Russia, they do not forget about the environment. The group of companies "Innovation Systems" (Voronezh) is engaged in the production of two-rotor wind turbines of the megawatt class. The main advantage of domestic plants is their productivity, which is 2,5 times higher than foreign analogues.
It should be noted that financing of national projects is not limited only to the development of new technologies. Much attention is paid to infrastructure. In particular, it is planned to build and reconstruct roads: bypasses of Kaluga and Kaliningrad, routes A-289 Krasnodar-Temryuk, A-290 Novorossiysk-Kerch, etc.
Significant funds were also used to develop railway communications. Sports and industrial facilities received their share. In particular, the ice arena in Novosibirsk, the complex in Nizhny Novgorod and the LNG terminal "Morning" in the port of Sabetta.
Money was found for the construction of icebreakers, as well as the creation of the unique "Siberian Ring Source of Photons" SKIF "- a powerful X-ray that will allow us to study the structure of any substance. The last project is certainly important, as it will enable our country to create new materials with improved properties for space, aviation, electronics, medicine and other fields.