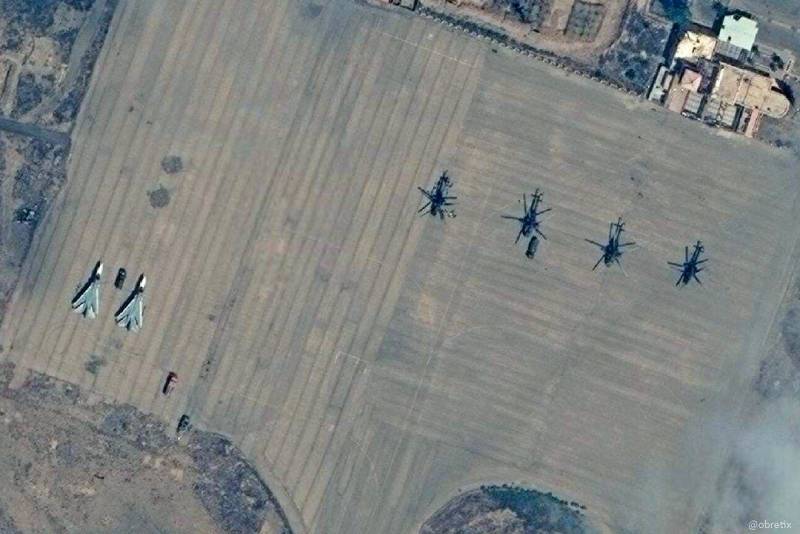 On social networks, pictures appeared of two Russian Su-24 bombers and four Mi-8 helicopters at the Deir ez-Zor airfield - it had not previously been used by the Russian military. The blockade of militants was removed by the Syrian army from Deir ez-Zora in September 2017.
At the end of May 2020, Vladimir Putin instructed the Foreign Ministry and the defense department to hold consultations with the Syrians on the transfer of additional real estate to Russia, as well as the water area. The agreements will be drawn up in the form of a document, which should be endorsed by the ministries on behalf of the Russian Federation - it will be possible to introduce some unprincipled changes into it.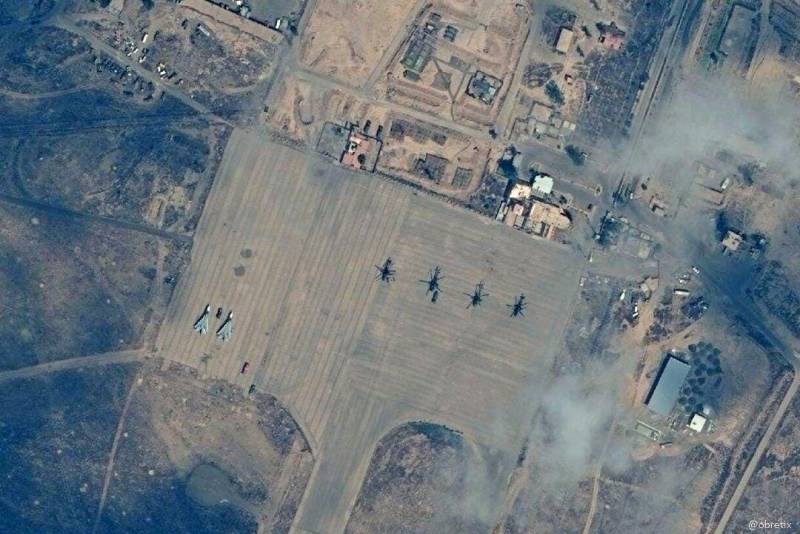 The Russian aviation group in Syria was created on September 30, 2015 to support the Syrian army in its fight against terrorist groups. Russian military planes and helicopters are permanently deployed at the Khmeimim air base.
Three years ago, Moscow and Damascus signed another agreement - allowing 11 Russian military ships to be stationed in Tartus. According to the document, ships can be equipped with nuclear power plants. Ship repair works are also being carried out at the base. The contract is concluded for 49 years and can automatically be extended for another 25.