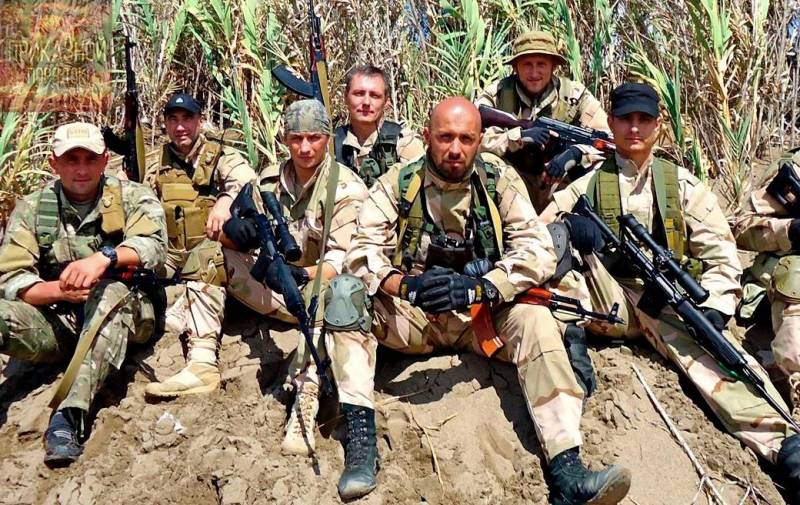 Almost every day, Ukrainian publications publish data on the alleged loss of the Russian private military company Wagner in Libya. Moreover, information about the victims is not backed up either by reliable sources or by reliable facts.
So, from May 1 to June 20, 129 publications were devoted to the losses of PMC Wagner on the battlefields in Libya in the Ukrainian media. The edition from Vinnitsa "real-vin.com" was the most "distinguished" in this respect - they release five posts on this topic daily. Moreover, no evidence, except for references to very dubious sources, is not given.
According to Ukrainian journalists, Russia in less than two months lost a thousand fighters in Libya, as well as many military units
equipment
: 82 tanks were captured by the enemy, and 12 were destroyed (without specifying models). Also lost 18 SAM "Shell-C1", 12 rocket launchers "Grad", 15 armored personnel carriers and 9 armored vehicles.
No less fantastic are the data on losses in manpower. Ukrainians report 1113 people in a couple of months, of whom 666 were killed, 445 were injured and captured 7. Other media reports cite the loss of Russian PMCs to 500 people. According to the publication "Real", we quote, "the Russians in Libya lost 6 columns with equipment and one caravan" (camels? - Ed.)
The sources of information of the Ukrainian media are more than doubtful - the Kavkaz Center resource banned in Russia, as well as the public of Belarusian nationalists Selvestor Vivat. Both sites physically cannot have any reliable data on what is happening in Libya.