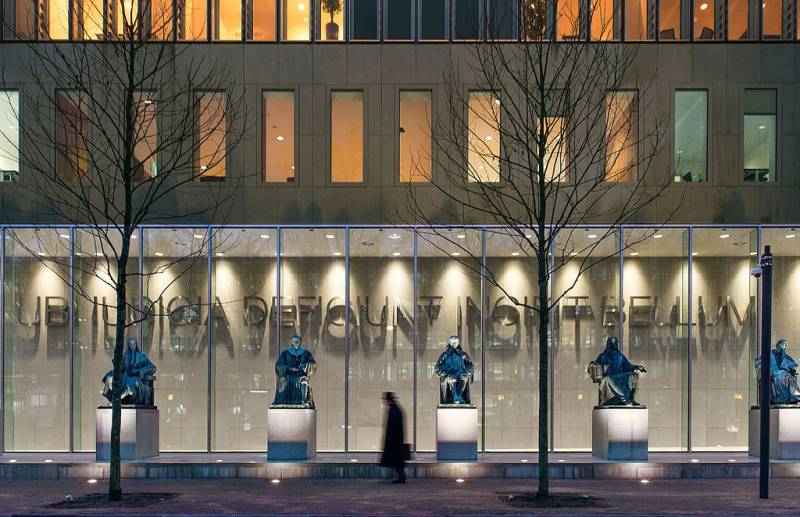 The Netherlands Supreme Court ruled that the Russian Federation's cassation appeal against the decision of the Hague Court of Appeal to transfer $ 57 billion to Yukos shareholders was justified. It is reported
RIA News"
according to representatives of the Ministry of Justice of Russia.
At first, the arbitral tribunal decided to pay $ 50 billion to Russia, but it was challenged by the Hague District Court. In February 2020, the appellate court again sided with the interests of the shareholders, and taking into account fines and penalties, the amount of the claim increased to $ 57 billion.
This time, a court in the Netherlands will consider the Russian side's arguments about errors and inaccuracies made earlier in the consideration of the case by the court of appeal with regard to the application of international legal norms. Thus, Russia has a chance to win the case. The Ministry of Justice emphasized that they would continue to be guided in their actions by the interests of the country both in the cassation courts of the Netherlands and in other states.
Russian experts believe that the appellate judges did not pay due attention to the numerous cases of plaintiffs violating anti-corruption and "anti-laundering" laws. It is also suggested that ex-shareholders achieved their goals by bribing officials, fake trading operations and proven collusion. In fact, offshore "dummy firms" did not provide Yukos securities with money and, therefore, made no contribution to
the economy
RF There are other violations that need to be dealt with.