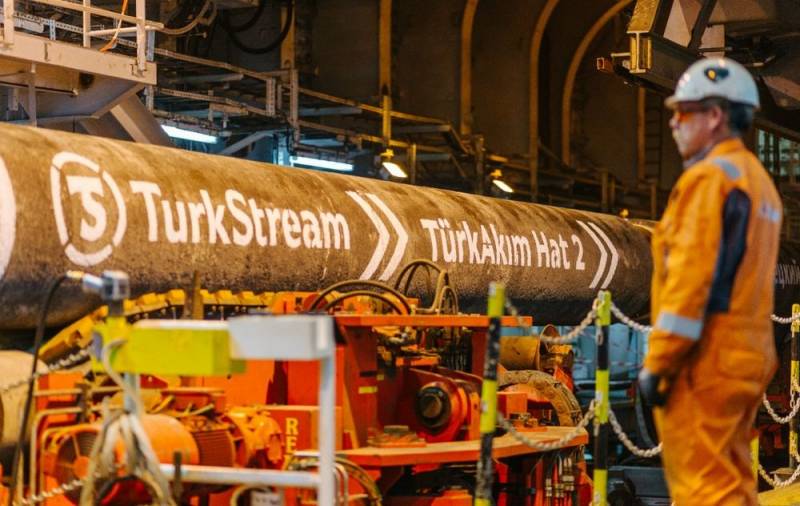 The National Energy Regulatory Agency of the Republic of Moldova (ANRE) has approved standards for the transit of natural gas through the Trans-Balkan gas pipeline, according to ICIS, an international analytical company.
Independent Commodity Intelligence Services provides operational pricing and
news
information in the chemical, oil and energy markets. ICIS informs that now international traders can begin to book the monthly capacities of the Trans-Balkan gas pipeline for gas transit through Moldova in both directions from July.
Until December 31, 2019, Russian gas was supplied to the European part of Turkey, Bulgaria, Macedonia and Greece, via the Trans-Balkan gas pipeline through Romania, Ukraine and Moldova. Since January 1, 2020, Russian gas has been supplied to Turkey, Bulgaria, Macedonia and Greece via the Turkish Stream gas pipeline, while Moldova, Romania and Ukraine have been left without transit revenues. So now it is possible to supply Russian gas to Ukraine via the Trans-Balkan gas pipeline in reverse mode. In fact, Ukraine will be able to receive Russian gas from the Turkish Stream.
At least five companies that are interested in the supply of raw materials through Moldova are known. At the same time, ANRE still needs to determine the incoming and outgoing points on the border with Ukraine and adjust the methodology for calculating tariffs. So, from August 1, the transit price may become significantly lower.
Chisinau has already agreed with Tiraspol, since part of the pipeline passes through the territory of Transnistria. On behalf of Moldova, the contract will be concluded by Moldovatransgaz LLC, and from PMR - by Moldovagaz JSC, part of which belongs to the Transnistrian government. Moreover, the head of Moldovagaz JSC Vadim Cheban explained to ICIS that in the second half of 2020, traders will be offered transit at the level of 8 billion cubic meters. Starting from 2021, Moldovagaz JSC (50% owned by Gazprom PJSC) together with the Ukrainian GTS Operator want to offer capacities at RBP platform auctions in Hungary.