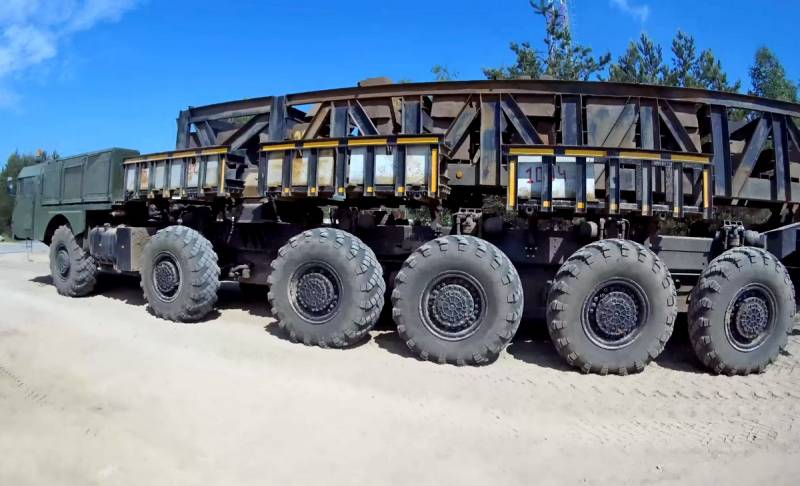 For several decades, Moscow made unsuccessful attempts to buy the Minsk Wheel Tractor Plant. However, having been refused, in Russia they decided to develop domestic analogues of heavy vehicles from Belarus. Realizing that the MZKT might soon be out of work, local experts came up with interesting initiatives.
The famous Belarusian political scientist Alexander Shpakovsky, who is considered close to the leading circles of Belarus, proposed to sell the plant to Moscow in exchange for domestic Russian gas prices. This is very similar to "sounding the soil."
If the MZKT is needed for the needs of the Russian military-industrial complex, then it must be sold. If for the needs of the Belarusian
economics
if domestic gas prices are needed, they must be provided, despite all the costs of Gazprom
- said the expert.
According to the political scientist, such a deal would be natural for the Union State, where commercial gain is secondary.
If Belarus needs to sacrifice its interests on this or that vector for the sake of Russia, then this must be done. If costs arise for Belarus in this regard, then Russia should compensate them preventively
- the expert is sure.
We remind you that in the near future Russia will begin mass production of its own chassis for various types of mobile missile systems. Tractor units are created by KamAZ PJSC in accordance with Platform-O.