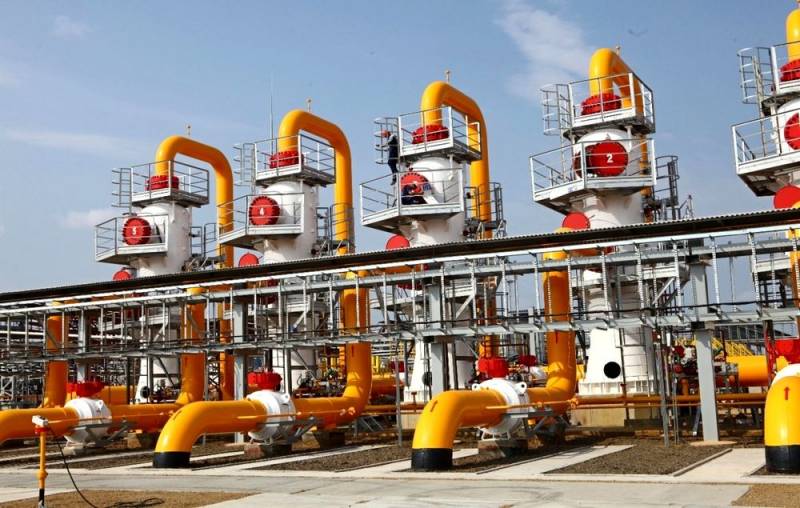 The presidential race in Belarus reached the finish line. The current head of state, Alexander Lukashenko, follows an alternative
oil
found an alternative gas for his country. At the same time, the Belarusian leader is not confused by possible complications of relations with Moscow, nor by the more expensive cost of raw materials, which will necessarily affect the competitiveness of domestic goods.
And there is already enough natural gas, there is a fight for the premium European and our market between the main players supplying natural gas. And there is an alternative, you can find it
- said Lukashenko during a recent working trip to the Grodno region.
So what can Lukashenko count on when discussing the queue of alternative "gas producers" standing at the border of 9,5 million Belarus?
Theoretically, Belarus can receive gas from Ukraine, as these countries connect two pipelines: Ivatsevichi-Dolina and Torzhok-Dolina with a capacity of 35 billion cubic meters. m of gas per year. Minsk can also count on gas from Lithuania through the Vilnius-Ivatsevichi gas pipeline with a capacity of 0,6 billion cubic meters. m of gas per year. There is still an option to get gas from Poland. But all three of these areas relate to the Yamal-Europe gas pipeline, through which gas from Russia flows to Germany and other European countries.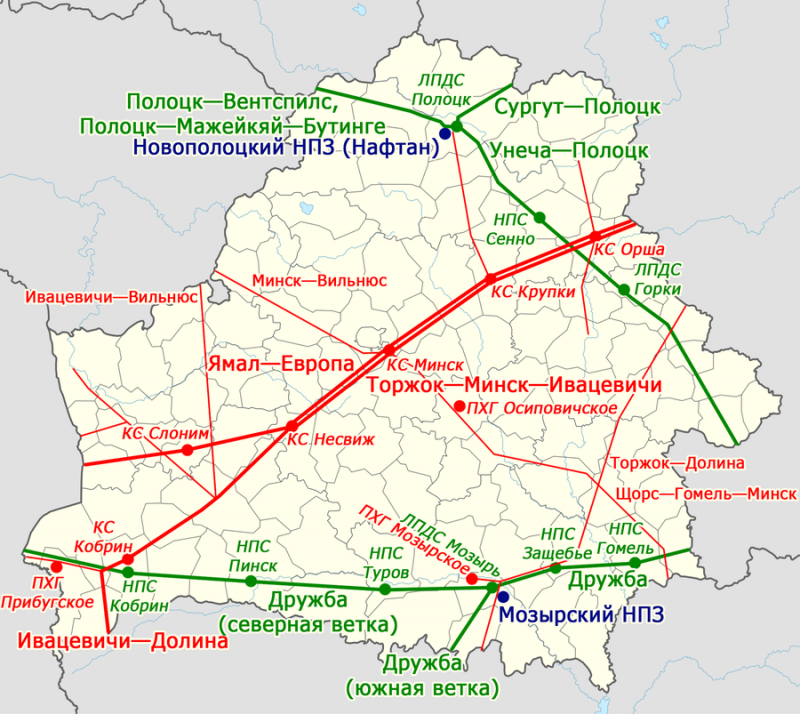 Preparing gas pipelines for reverse operation is an expensive pleasure. According to experts, over the past decade, Minsk would have lost $ 7 billion if gas was purchased not from Russia, but on the European market.
Although in the future Belarus can count on receiving gas from Poland. In October 2022, the Baltic Pipe gas pipeline should be launched, through which gas from Norway through Denmark through the bottom of the North and Baltic Seas will be supplied to this country. And the Poles are already
stated
that they are ready to rid Ukraine of the gas "blackmail" of Russia. So why should Warsaw not add Minsk to the list of "favored ones"?