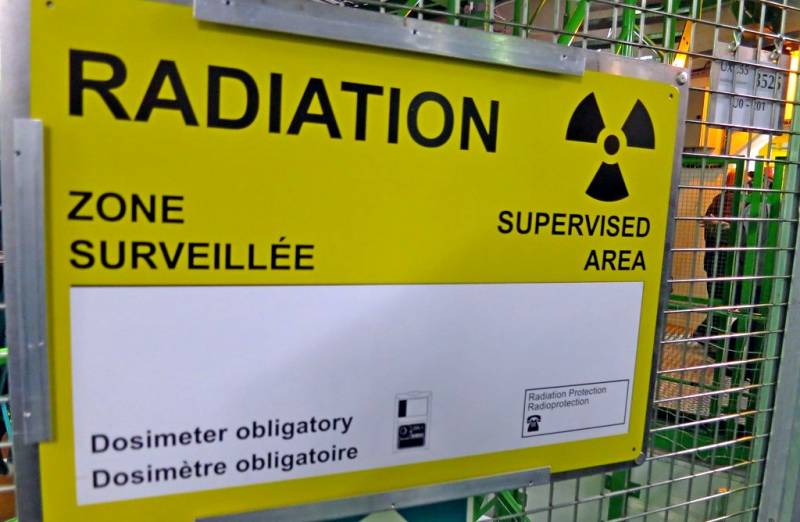 In 2017, a radioactive cloud appeared over Europe, the source of which was the Mayak enterprise in the Chelyabinsk region of Russia. This, referring to chemical scientists, reports the Austrian publication Der Standart.
Investigation of the accident was conducted by Georg Steinhauser, a professor of radioecology at the University of Hanover. According to him, the release occurred on September 25-26, 2017.
In September 2017, European measuring stations recorded an increased concentration in the atmosphere of the radioactive element ruthenium-106. As it turned out, the source of the leak was the Mayak nuclear facility, located one and a half thousand kilometers from Moscow. The production association, opened in 1946 (according to other sources - in 1948), used plutonium in the creation of atomic weapons. Ruthenium can be obtained from plutonium fission products.
The difficulty in the study was that ruthenium is also found in nature. However, when measuring, it turned out that the proportion of nuclear ruthenium amounted to almost 80 percent of the total mass of the studied substance - this proved that the element belongs to the remains of nuclear fuel. According to Steinhauser and other scientists, an accident with the release of ruthenium-106 could happen due to improper fuel processing procedures, which caused a fire or explosion and subsequent release of the substance into the atmosphere.
The specificity of the studied samples of nuclear fuel residues suggests that it could be used on request for a European neutrino project in the Italian laboratory of Gran Sasso. The experiment required a radioactive element cerium-144, which was produced from spent fuel. In December 2017 - less than three months after the appearance of the mysterious radioactive cloud over Europe, the order for Mayak was canceled and the neutrino project was canceled.