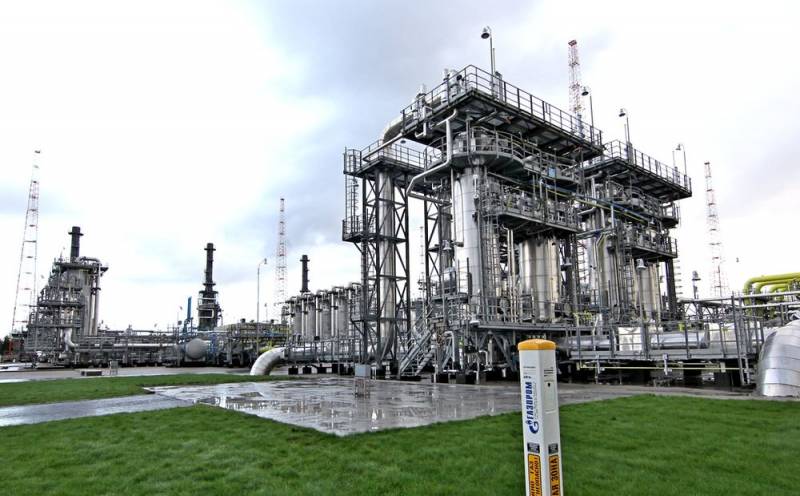 Gazprom Export intends to raise gas prices for Poland after the Russian side loses PGNiG $ 1,5 billion in court. This was told to reporters at the company.
It should be noted that the Russians and Poles are negotiating a change in gas prices since 2017. Gazprom claims that it has strong arguments for revising the price of gas in the direction of its increase.
We remind you that on June 15, 2020 PGNiG informed the public that it had signed with the Russians an annex to the contract for the supply of natural gas from Russia to Poland. This document approves the rules for applying the price formula for the purchase of gas specified in a decision of the Stockholm arbitration. Now PGNiG expects the Russians to pay them $ 1,5 billion by July 1, 2020.
The indicated amount is allegedly an overpayment of a Polish company formed after November 1, 2014 by a decision of the said arbitration. At the same time, on May 29, 2020, the Russians, in the prescribed manner, appealed the decision of this arbitration in a court of Svea district.
It should be added that the Poles annually require about 18 billion cubic meters. m of gas. According to the Yamal-Europe agreement, the Poles bought up to 10 billion cubic meters. m of gas per year in Russia. The long-term contract will expire in December 2022, as Warsaw is not going to renew it.