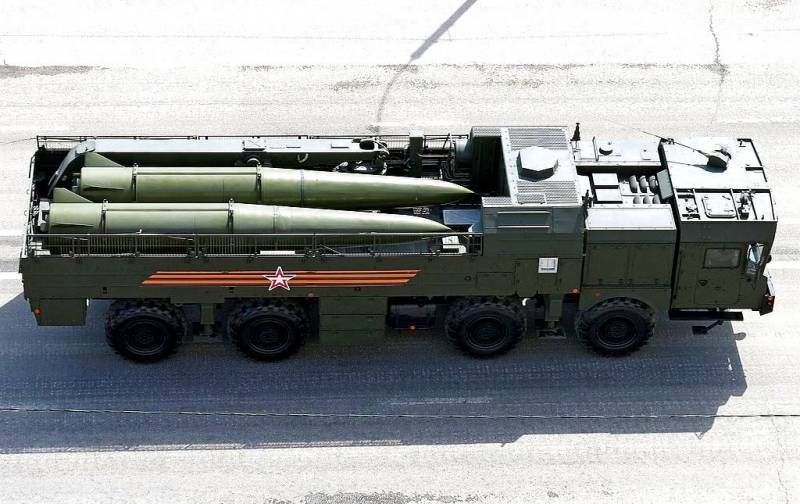 Moscow finances the creation of its missiles with Polish money, said Petr Naimsky, state secretary of the Prime Minister's Chancellery of Poland, on Polskie Radio 24, the local newspaper Biznes Alert writes.
Not a single next dollar from Poland should go to the Russian budget, this is a strategic task
- said Russophobe.
The government's plenipotentiary for energy infrastructure noted that revenue to the Russian budget comes mainly from the sale of oil and gas. He emphasized that the money that Russia receives from the contract with Poland, it invests in the production of missiles, and then it threatens Warsaw from Kaliningrad.
Naimsky also recalled that on July 1, 2020, according to the annex to the Yamal-Europe contract, the Russian Gazprom should pay the Polish PGNiG by decision of the Stockholm arbitration a $ 1,5 billion overpayment for gas. A long-term contract for the supply of gas from Russia to Poland will end in December 2022. Warsaw will not prolong it, since it considers it a "tool for realizing Russian influence". He clarified that Poland fears revisionist
policy
Russia, therefore, is consistently building its energy security.
In addition, he believes that there is still a chance to block the completion of the Russian-German gas pipeline Nord Stream-2 at the very finish. In his view, the only remaining option is to tighten US sanctions. Naimsky concluded that it was in the interests of Poland and all of Europe that the Nord Stream-2 gas pipeline should not be put into operation, since it undermines transatlantic solidarity.