Darkness continues to thicken around the Russian space industry. Amid a general negative
economic
The situation in the country announced a serious reduction in funding for Roscosmos programs. The state corporation "missing the budget for the next three years," put under the knife "a promising high-capacity space truck and a Soyuz-150 launch vehicle.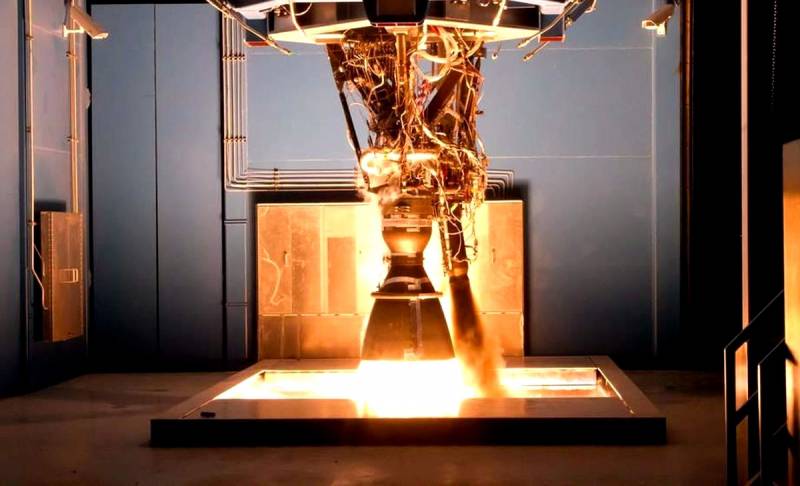 Now the blow has been dealt to domestic engine building from across the ocean. Russian Energomash supplies the United States with engines RD-180 and RD-181, which is a matter of pride for patriots. However, successful work is underway in the United States to create its own engines, which will surpass the Russian counterparts in performance.
RD-180 and RD-181 run on kerosene, but American developers are very close to creating rocket engines that will use methane as fuel. In its consumer properties, gas has advantages over kerosene: it does not produce carbon deposits, is more energy-intensive, cheaper and gives less loads on engine assemblies.
Blue Origin is the most advanced company of American billionaire Jeff Basos, the founder of Amazon. A competitor to SpaceX and Roscosmos is developing a heavy carrier rocket with a carrying capacity of 45 tons and a ship for the future reusable space tourist system. The engine for them, running on methane, called BE-4, as well as all the key components and assemblies, the American company is developing on its own.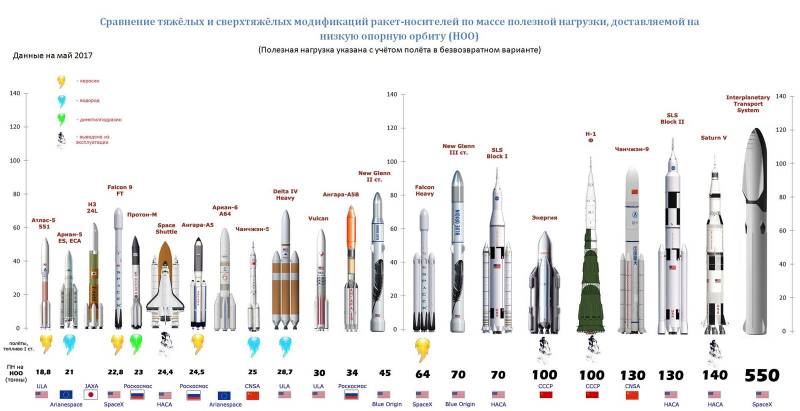 The structures of Roscosmos are working on a similar engine, but its appearance is expected no earlier than 2020.