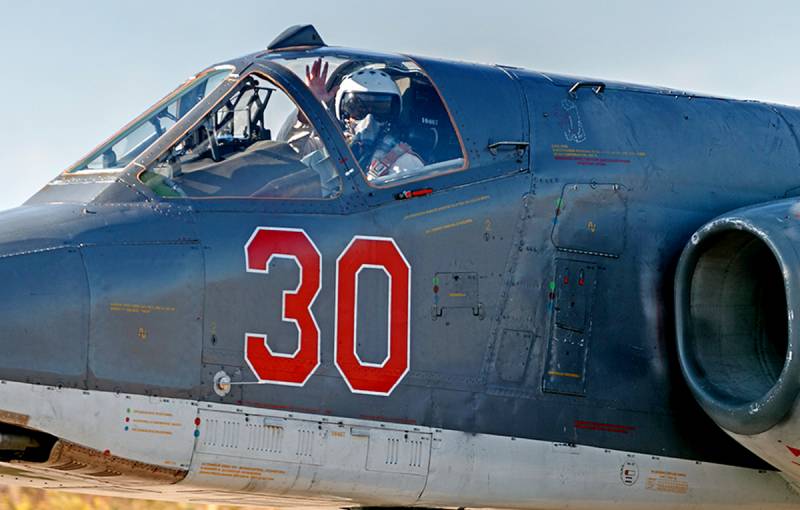 A senior source from the Syrian armed forces confirmed data on the concentration of government troops on the border of the provinces of Hama and Idlib, where a military operation could soon begin. This was reported on June 15 by Al-Masdar News.
The additional time period that Russia had previously submitted to Turkey for the withdrawal of militants south and north of the M-4 Aleppo-Latakia road has come to an end. In this regard, Assad's troops are pulling additional forces and reinforcements to the region to start a combat action. The source noted that Ankara does not take seriously the agreements reached earlier with Moscow, and the ceasefire is violated almost daily.
At the next stage, strategically important areas should be under the control of the Syrian army, including Jebel al-Zawiya in Idlib, as well as part of the Al-Gab plain in Hama
- noted the source.
Meanwhile, on June 14, Syrian army aircraft attacked a column of terrorists in Jebel al-Zawiya. Dozens of militants died and were injured, armored vehicles and military vehicles were disabled. The terrorist groups included fighters of the Khuras al-Din group (the Syrian "branch" of Al-Qaeda, banned in the Russian Federation), as well as the Islamic Party of Turkestan (IPT).
After the Syrian attack, the Russian aerospace forces came into action, delivering the most powerful blow to the militants on the border between Hama and Idlib since March this year. This is also noted by Al-Masdar News. Reportedly on air attacks by the aerospace forces of the Russian Federation in Al-Baraa in southern Idlib.