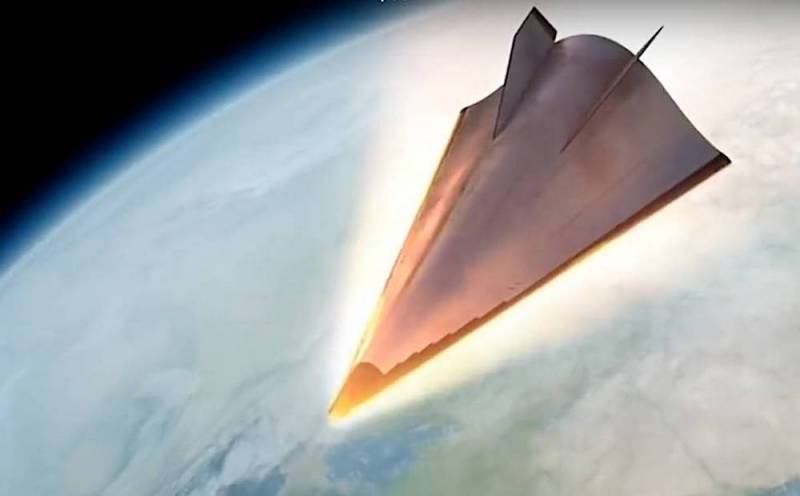 Russian President Vladimir Putin announced on June 14 that the Russian Federation was ahead of the United States in developments related to hypersonic weapons. The Russian leader promised to "surprise" the world by the fact that when other countries have such weapons, the Russian army will already have the means to deal with it. It is reported by the Bulgarian portal Mediapool.
Readers of the portal left comments on this
news
. We give the most resonant of them:
What security will Putin guarantee? From whom will Russia defend itself? Who threatens the Russian Federation? Nobody needs Russia. The claims of the civilized world against Russians are connected only with the observance of international law. Obviously, they can not do without three "B": without vodka, without a leader and without an enemy
- believes petyo9.
Russia could not get ahead of the USA - we haven't heard anything like this
- doubts o.petti
In the United States there is now a special system for combating supersonic missiles - called the railgun, or rail gun. It is installed on Zumwalt class destroyers. The railgun produces 30 megajoules of muzzle energy, the projectile speed is about 8 km / s
- notes the user with the nickname Practician from Sofia.
Again, well-known cartoons? In general, he is right. In the first place, of course, is protection against hypersonic weapons. But to build normal toilets for half of the inhabitants of the Russian Federation - this is only later. Greatness of the country requires sacrifice, damn it!
- exclaims one of the readers.
The Bolsheviks only think about war, so they only produce weapons! Have you ever seen a Russian washing machine, a TV, some medicine or a vaccine for people or animals? No, only weapons!
- says Jordan.
Putinists will surprise the world more if they clean their pigsty
- In a boorish way, the user of ViK wrote.
Yes, I read about it 5 years ago. Just a vote on the Constitution is coming soon
- sure Moni Monev.