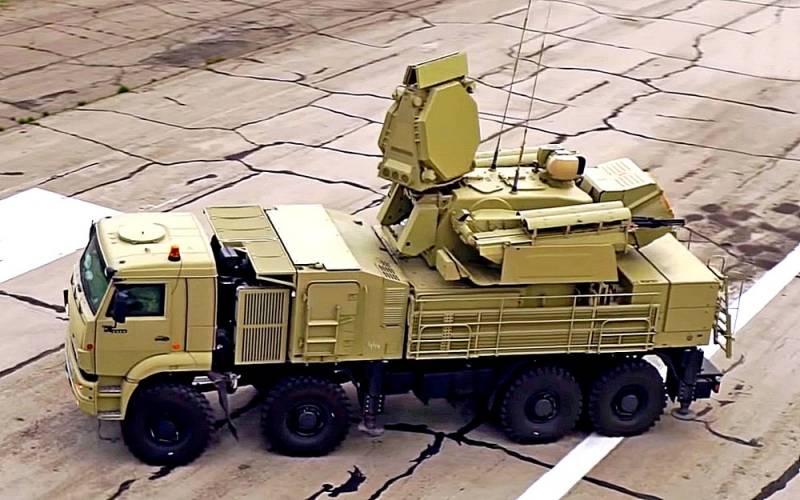 As the PNA forces, led by Faiz Saraj, are trying to free Sirt and Jufra from the "Haftarovites," diplomatic efforts are gaining ground to stop the conflict. Cairo initiated a roadmap for a political settlement, with which, however, Ankara disagrees - Egypt's plans relate to eastern Libya and aim to preserve the influence of Khalifa Haftar. About this writes the Daily Sabah.
Turkey puts forward its diplomatic initiatives. Erdogan recently negotiated with Trump and Putin. The Turkish leader announced that he and the US president had reached "agreements on the start of a new era," and hinted that Haftar could be completely excluded from
political
life of the region.
Turkish diplomacy in Libya rests on four pillars.
Firstly, the strengthening of bilateral relations between Turkey and Libya in the field of security, energy and investment - from military bases to exploration of oil deposits on land and at sea, as well as new investments from Turkish companies.
Secondly, the PNA, with the help of Turkish military advisers and with the support of drones, should release Sirte and Jufra in order to regain control of the Libyan Oil Crescent.
At the same time, Turkey, as the only country having a wide range of bilateral agreements with the legitimate Libyan government, should take a decisive role in rebuilding Libya - from security reform to assistance in building civilian infrastructure.
Finally, Ankara plans to provide Saraj with an advantage in political negotiations. This decision should also take into account the interests of various stakeholders. Thus, Turkey is trying, through diplomatic and military methods, to fight Russian influence in Libya.
The build-up of Russia's military power in the region will give it access to military bases in Syria and Libya, the publication recalls. This could be a serious threat to Europe and the southern flank of NATO. If Moscow succeeds, Europe will face Moscow's pressure from the east and south. Having gained a foothold in northern Africa, the Russians will not stop there.
The US military command in Africa expressed concern about the growing activity of Russia in Libya. Ironically, NATO allies France and Greece play into Putin's hands, supporting Haftar. To mitigate the strategic pressure from Moscow, Germany will have to persuade France and Greece to agree with the rest of Europe.