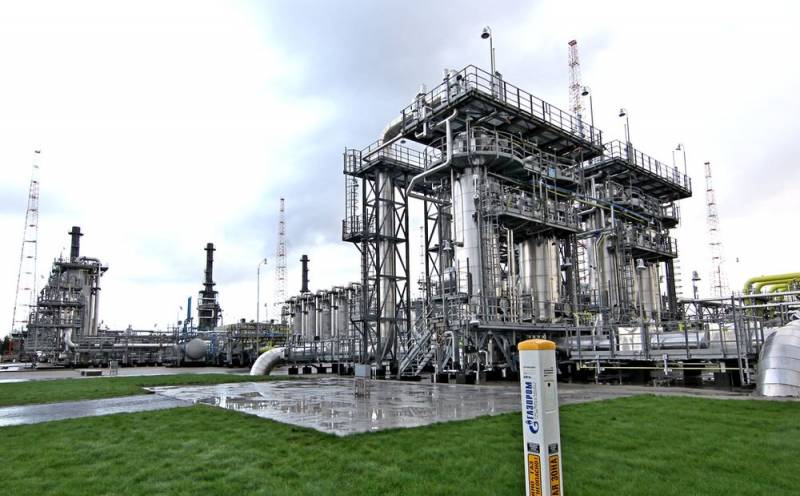 Record-low gas prices forced Russia to suspend the struggle for the European market. This was reported in the monitoring of the Moscow School of Management Skolkovo.
The document notes that PJSC Gazprom has ceased to fight for a share in the European gas market.
The share of Gazprom in the supply of major external gas exporters to Europe (including Norway, Algeria, Libya and LNG) over the four months, based on the assessment of ENTSOG data, decreased from a little more than 40% in the past 2019 to about 35% in the current year
- indicated in the document.
Skolkovo believes that the reduction in pipeline gas supplies to Europe is primarily due to increased competition from liquefied natural gas. According to the results of 2020, the share of PJSC Gazprom in the European market is likely to be 33-35%. To be clarified, such volumes are not the norm for Gazprom, "accustomed to working in the" 45+ "range.
Attention was drawn that PJSC Gazprom was not even trying to somehow "disperse" its sales. For example, Gazprom Export sold a little more than 20 billion cubic meters on its electronic trading platform in May 1 days. m of gas at a price of about $ 80 per thousand cubic meters. m. At the same time, in the winter, during the heating season, more than 3 billion cubic meters were sold at ETP m of gas per month.
Gazprom has practically stopped selling on ETP on a day-ahead basis and, on the contrary, is trying to keep the price by using longer forwards, including for the coming year. It is curious that theoretically, with the continuation of the price peak in the market, sales on the electronic trading platform for the next year and other periods in the future could become a premium sales channel
- argue at Skolkovo.
The behavior of PJSC Gazprom is related to the price level. So, at the most profitable exchange TTF prices fell to $ 45 per thousand cubic meters. m. For clarity, in the Yamal-Nenets Autonomous District - the main region of gas production in Russia, the price is about $ 38 per thousand cubic meters. m
At the same time, the volume of Gazprom's deliveries in May through the three main export corridors (Nord Stream, Yamal-Europe and transit through the Ukrainian GTS) decreased by a little more than 20%. This indicates that PJSC Gazprom is now fulfilling its obligations under existing contracts and is in no hurry to sell gas at low prices.