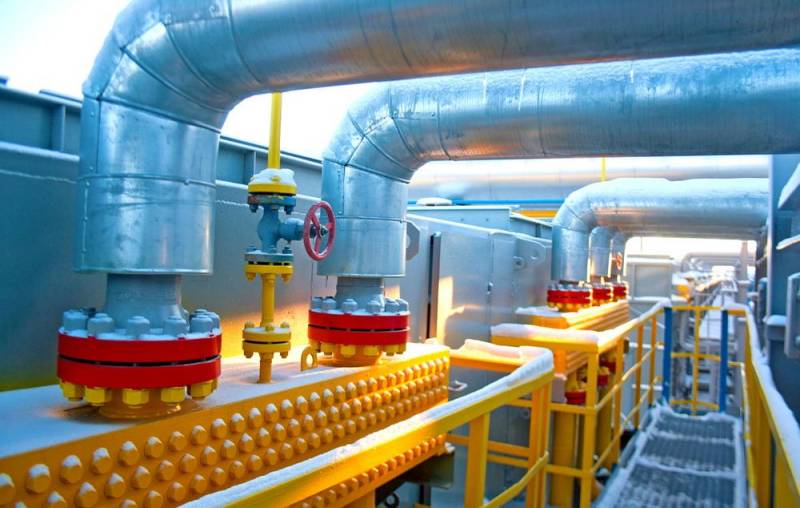 In May 2020, the next presidential election was to be held in Poland, but the will of the citizens was postponed indefinitely due to the COVID-19 pandemic. Now polish
policy
compete in eloquence, delivering promises to the people.
For example, Yaroslav Kaczynski, the chairman of the Law and Justice party, which is the ruling party in Poland, where the best Russophobes and US patriots are concentrated, has already stated that his country is ready to buy Russian gas, but on one condition: if Moscow sells it at reasonable prices for Warsaw.
After that, the politician was asked a number of questions. How did what he said is consistent with Poland's proclaimed doctrine regarding the country's energy independence from Russia and Warsaw's ongoing rhetoric that she fears Moscow's "aggression"?
We should not think in "categories of fear"
- answered Kaczynski, adding that the Poles can buy gas from the Russians.
We will buy where there are good prices, market prices or even better. We are laying the foundation for the fight for such a price. We do not exclude economic cooperation with Russia. We just say that it cannot be based on blackmail
- stressed Kaczynski.
Note that recently, residents of Poland began to ask the authorities of the country, in the person of "IPR", many different questions. There are politicians and even presidential candidates who openly
call upon
"Not to tease" Russia, but to switch to mutually beneficial cooperation and good neighborly relations, putting an end to Russophobia. So the upcoming presidential elections in Poland should be interesting. After all, they will someday take place.