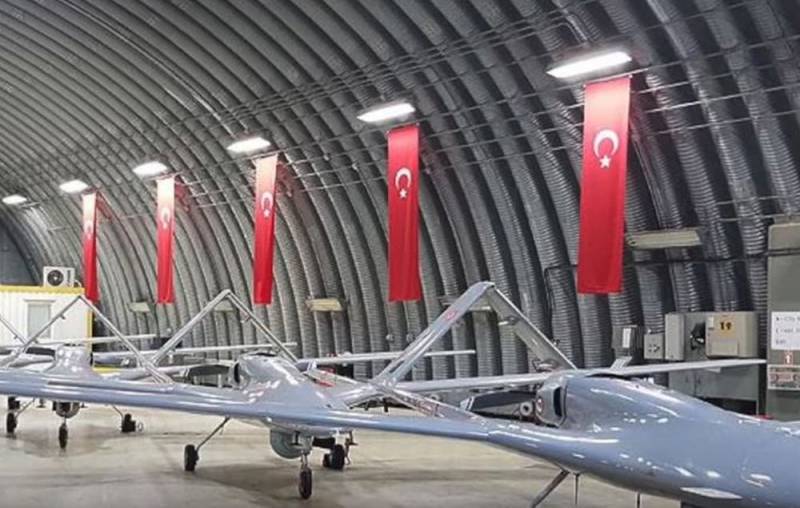 Turkey plans to deploy its two permanent military bases in Libya, one of which is going to deploy drones and air defense systems, the Libyan newspaper The Lybian Observer writes.
It is noted that both facilities will be located in Western Libya on the territory of the controlled PNS. One will be in al-Watiyah, and the other in Misurata. Moreover, al-Watiyya is perfect for drones, since there is an air base there, recently recaptured from the field's LA Marshal Khalifa Haftar.
As for Misurata, the port of this city is suitable for basing ships of the Turkish Navy (the fleet has its own air defense system). After all, Ankara wants to begin oil exploration in the near future off the coast of Libya, starting drilling. So the fleet will come in handy for the Turks to guard the drill.
We remind you that recently the situation in Libya has intensified and the clashes have become increasingly fierce. On June 10, 2020, Russian President Vladimir Putin and Turkish President Recep Tayyip Erdogan held a telephone conversation in which they discussed, inter alia, the situation in Libya.
June 14, 2020 Russia should arrive in Turkey
"Diplomatic landing"
, represented by Russian Foreign Minister Sergei Lavrov and Defense Minister Sergei Shoigu. They should discuss numerous problematic issues with their Turkish colleagues.