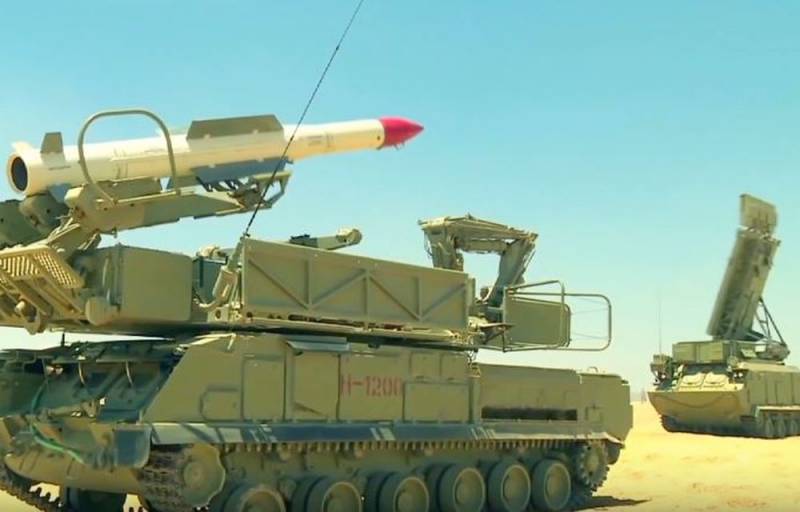 The Egyptian military did not allow the military transport plane of the Russian Aerospace Forces flying from Syria to Libya into the airspace of their country, forcing the Russians to turn back, reports the Telegram channel
"Notes of the hunter"
.
Egypt did not miss the side of the Russian Aerospace Forces to Libya from Syria due to the lack of diplomatic permission. Il-76 with tail number 76731 Latakia (Syria) - El Marge ("Al-Jufra"). Return to departure airport
- indicated in the message.
Having made several circles in international airspace, a Russian plane flew back to the Khmeimim air base in Syria.
This is the first such incident that arose between the Egyptian and Russian military in recent years. As evidence, an audio recording of a radio interception is given, on which you can hear how the Egyptians forbid the Russians to enter airspace.
What caused the Egyptians to do this is not known. It also remained unclear why the Russian plane turned, and did not continue flying, while in international airspace, without entering Egyptian airspace.
We remind you that in May 2020, the Russian IL-76MD already flew from Syrian Latakia to Libyan Benghazi. Then there were no problems with the Egyptians, as evidenced by air monitoring data.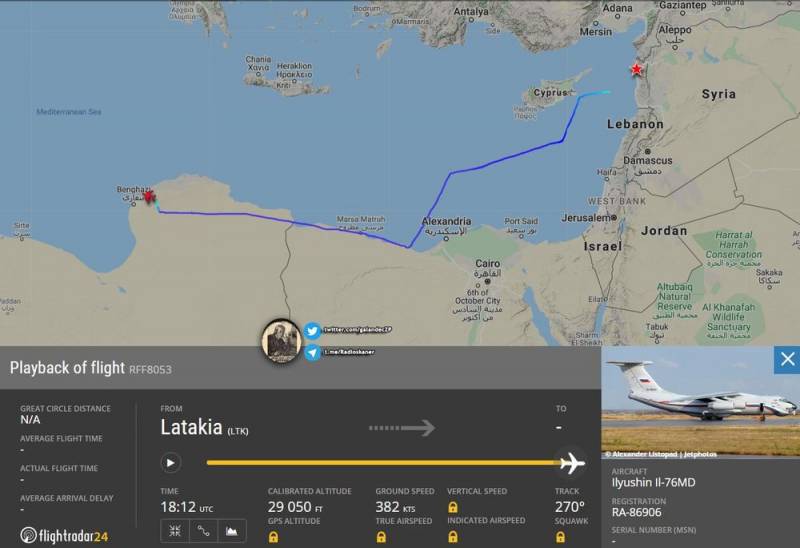 There have not yet been official comments on the incident from the Russian and Egyptian military.