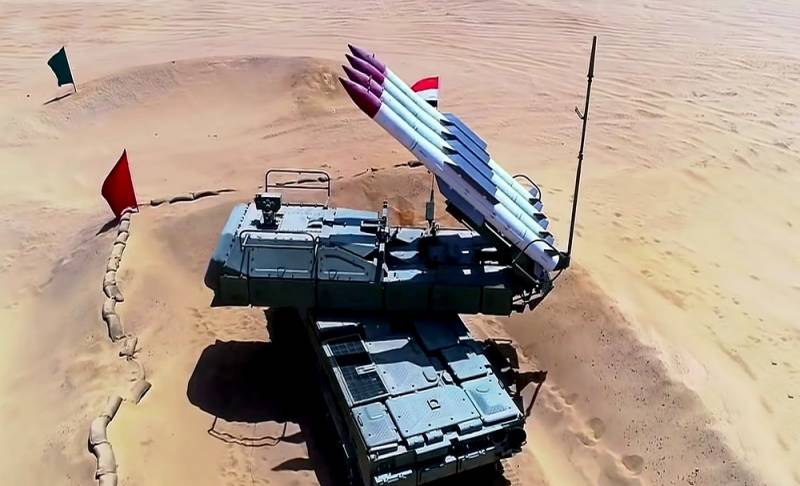 Turkey decided to demonstrate its power by organizing an air raid in the Eastern Mediterranean, but Buk-M2E air defense systems forced Turkish aviation to retreat, writes the Greek edition of Pentapostagma.
On June 12, 2020, the Turks organized a combined flight of a group of 17 aircraft of various types (fighters, flying radars, tanker aircraft), which lasted 8 hours. The planes, having flown from the territory of Turkey, were supposed to help the PNS to take control of the strategically important city of Sirte by striking at the LA with Field Marshal Khalifa Haftar.
However, Turkish aviation was not even able to enter Libyan airspace, which is controlled by Russian-made air defense systems. Turkish pilots recorded the entrance to the control zone of unknown air defense. Realizing that fire could be fired at them, they decided to lie down on the opposite course.
At the same time, the Greek Air Force closely watched the actions of the Turks in all areas of their flight. To this end, Athens flew its F-16 fighters and Embraer ERJ-145 AEW & C early warning aircraft.
Pentapostagma recalls that a few kilometers from the Libyan border, the Egyptians deployed their 15th army, which had at their disposal the S-300VM, Buk-M2E, and Tor-M2E complexes. Perhaps the Turks came under the irradiation of long-range radar systems S-300VM, after which they decided not to tempt fate and retreated.