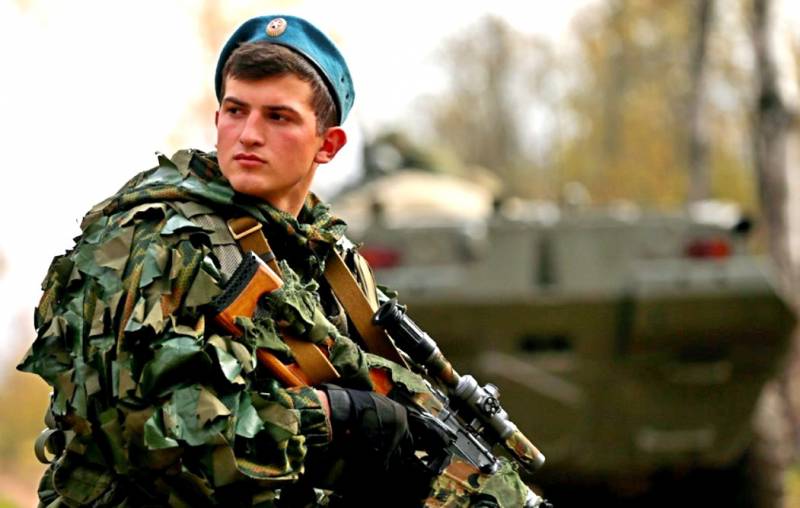 Czech readers of the portal EuroZprávy.cz reacted violently to the comparison of their country in the Global Peace Index, where the republic took eighth place, with Russia, which was in 154th position.
It is noteworthy that again at the top of the rating published by the International Institute
economics
and peace, Iceland turned out to be followed by New Zealand and Portugal. Austria, Denmark, Canada, Singapore, Japan and Switzerland are also among the top ten most non-militant countries.
At the bottom of the list of "peace" are states such as Iraq, Syria and Afghanistan. In addition, closer to the end, the authors placed Russia. It is this fact that caused a stormy reaction of our neighbors on the European continent.
Comments of Czechs:
This is not surprising for Russia, and we can count on the fact that with the current leadership everything will only worsen

- writes osvc.
You need to find out who directs and finances the creation of this and other ratings. For when, although with small forces, we are participating in the US aggression against Iraq or are present in Mali (with France), it turns out to be very peaceful, while Russia, which is fighting to put an end to the conflicts, suddenly appeared at the bottom of the list

- argues zdravý rozum.
If Russian fascists attack and occupy one state after another, then they should not be surprised that they turned out to be the most unloved nation in the world

- the user with the nickname Klement writes.
Not far from Leningrad, the Russians have a training center. Young German Nazis regularly travel there, and the Russians teach them how to handle weapons and hand-to-hand combat.

- a toky reports.
I think everyone should go there [to Russia] and see all this vegetation and horror with their own eyes. Shabby cottages, roads, alcoholism, bullying by the police and an appalling standard of living. [...] Only a traitor or a masochist can want this. Shame on the invaders of 1968

Says the tatra reader.
Stupid propaganda from overseas. The most peaceful nations are Slavic states, including Russia. For centuries, this country has been a very tempting piece of the Earth for conquerors from the West, because of the size and, above all, the huge natural wealth. Attacks on her have been made more than once, but the aggressors have broken all their teeth. In the bowels of the Pentagon you will find the Barbarossa-2 plan, adapted for the conduct of modern war. [...]

- notes lug.
So where is Bhutan, which has no army?

- the reader asks Standa_K.