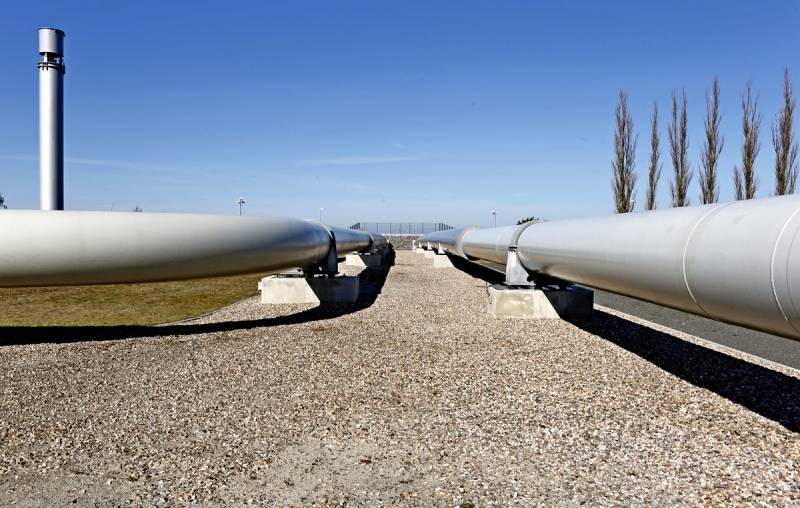 In Germany, they approved a strategy to increase the use of hydrogen until 2030. The country's authorities in this regard speak of "green" hydrogen, but the use of "blue" hydrogen is also not discounted. Deliveries of such environmentally friendly fuel may well be carried out through Nord Stream-2, which in this case will work at full capacity. This writes the Polish edition of BiznesAlert.
Berlin plans to invest about 9 billion euros to promote the project on the use of hydrogen. The country's goal is to produce about 5 GW of fuel by 2030.
Companies from Germany participate in the implementation of the Nord Stream-2 pipeline, which is currently disputed at various levels. According to the declaration of Gazprom, this gas pipeline can also be used for pumping hydrogen. Germany creates the necessary infrastructure for the transportation of this gas, and one of the priorities of the German presidency in the EU from July 2020 could be the creation of a European market for hydrogen
- indicates BiznesAlert.
Under the traditional Nord Stream-2 functioning scheme, the pipeline could only work at half capacity — such restrictions were imposed by the European Union Gas Directive. According to this document, in order to avoid monopolism, independent suppliers should also have access to the pipeline, which are absent in the case of SP-2. These conditions do not apply to hydrogen. Thus, the supply of this fuel can be a reasonable way out.