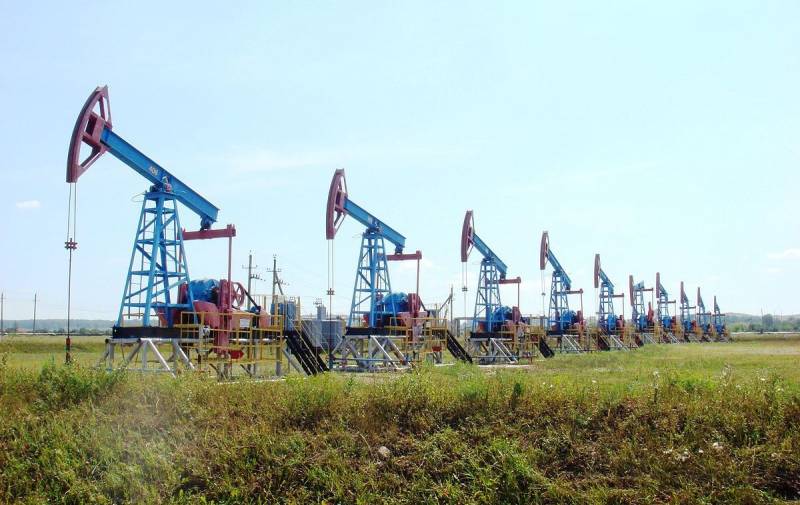 World crisis
the economy
caused by the rampant COVID-19 and falling demand for energy resources, hurt Russia's export opportunities - companies selling oil and gas abroad suffered. In total, the Russian Federation has already lost more than 1 trillion rubles.
From January to April this year, exporters missed about $ 16 billion in supplies of oil products, oil, coal and gas compared to the same period in 2019.
During this time, revenues from the sale of "black gold" fell by about a quarter (up to $ 30 billion), coal - by 36,7 percent (up to $ 3,7 billion), gas - by 52 percent (up to $ 8,3 billion) , as well as petroleum products - by 16 percent (up to $ 19,5 billion)
- reported in the documents of the Federal Customs Service of Russia.
The crisis situation was most pronounced in April, when revenues from the sale of "blue fuel" decreased by 26 percent, oil - by 40 percent, and oil products - by half.
In May, the head of the Russian Corporation of Nanotechnologies Anatoly Chubais, in an interview with Forbes, expressed the view that the hydrocarbon era was coming to an end and that Russia could no longer be at risk due to the raw material model of farming. According to Novaya Gazeta experts, the era of gasoline and, as a result, oil could end very soon. Moreover, this end will not be gradual, but quick and painful for the resource-oriented economy of the Russian Federation.