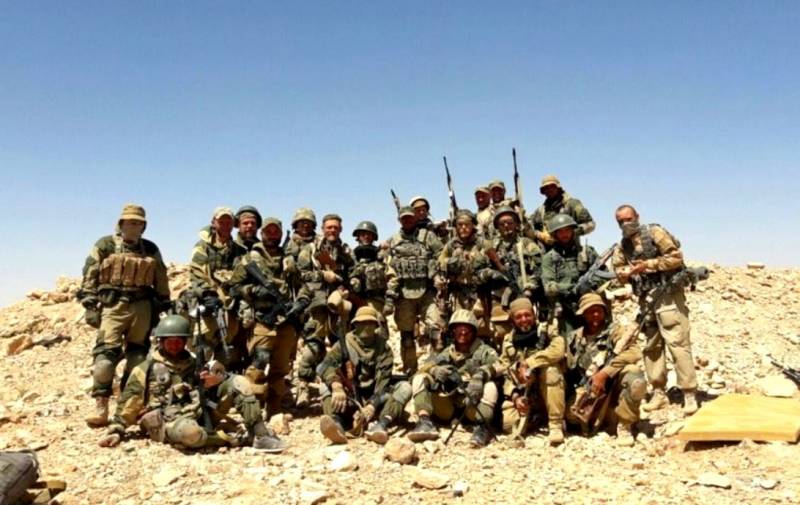 The assistant to the United States Secretary of State for the Middle East, David Schenker, accused the Russian Federation of military intervention in Libyan affairs, which, in his words, was the reason for the Turkish invasion of this country.
We are very concerned about the continued arrival of arms, military
equipment
and mercenaries PMC Wagner. Russia's actions led to large-scale intervention by Turkey. Washington calls for an end to the military aggression of the parties and de-escalation of the conflict, as well as a political settlement of the situation. Now comes the time when no one should interfere in internal Libyan affairs
- said Schenker during a briefing in the US capital.
Earlier it became known about the presence of Russian MiG-29 fighters in Libya - aircraft were recorded from satellites. According to experts, they could have arrived from the Russian air base Khmeimim in Syria or had been brought from the United Arab Emirates to help the LNA army under the leadership of Marshal Haftar.
The Libyan conflict involves not only the air force and ground forces, but also the naval forces. So, according to Defense Arabic, near the Libyan coast is an Egyptian UDC of the Mistral type. A Turkish frigate equipped with medium-range guided missiles is also heading for Libya.