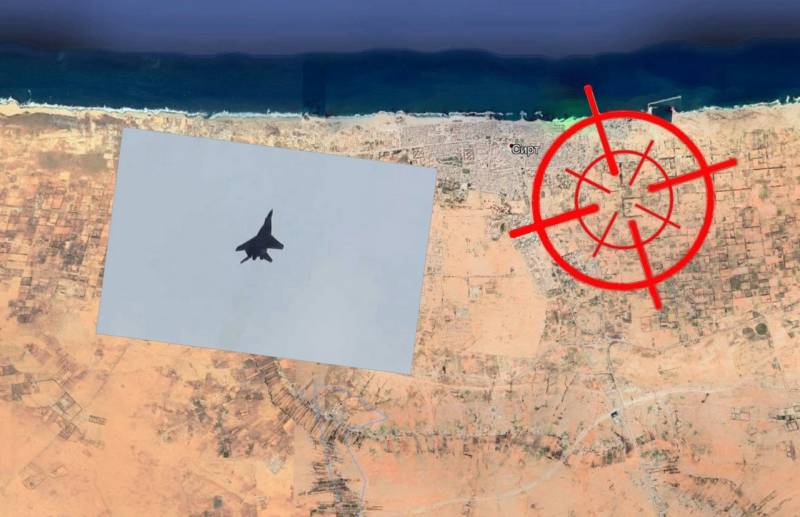 In recent days, various media have reported that MiG-29 fighters provide air support to the LNA army led by Khalifa Haftar. However, published photographs of a military aircraft in the Libyan sky raise some suspicions.
Previously, there was no evidence of the participation of these Russian-made fighters on the side of the Libyan National Army. Later, photos appeared on social networks of the alleged MiG-29, barrage over the city of Sirte. However, due to the not-so-good image quality, it is difficult to consider any details of the aircraft.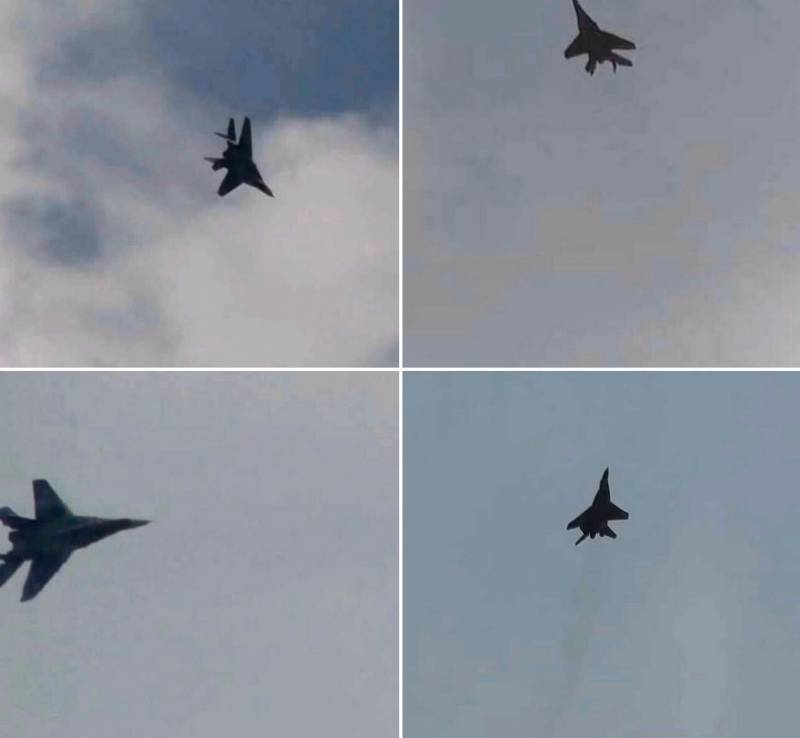 In addition, the pictures are more like screenshots from the video, rather than full-fledged photos. Therefore, the question arises - why was the video itself not published? Maybe because the cut was made from shots taken somewhere in the suburbs?
At the end of May, The Drive suggested that the MiG-29,
seen
in satellite images, the UAE could be acquired from Minsk. The Belarus Security Blog doubted this data, but noted that the military
technique
could be bought from Belarusian arms traders and not necessarily in Belarus.
Military expert Yuri Lyamin said in an interview
"Moskovsky Komsomol"
that the MiG-29 could appear in Libya from the Syrian base of Hmeimim. According to another version, these are Egyptian planes sent by Cairo to help the Haftar army. And the third version of the origin of the fighters, according to the expert, is the purchase from the reserves of a country by the United Arab Emirates and their subsequent transfer to the LNA troops.