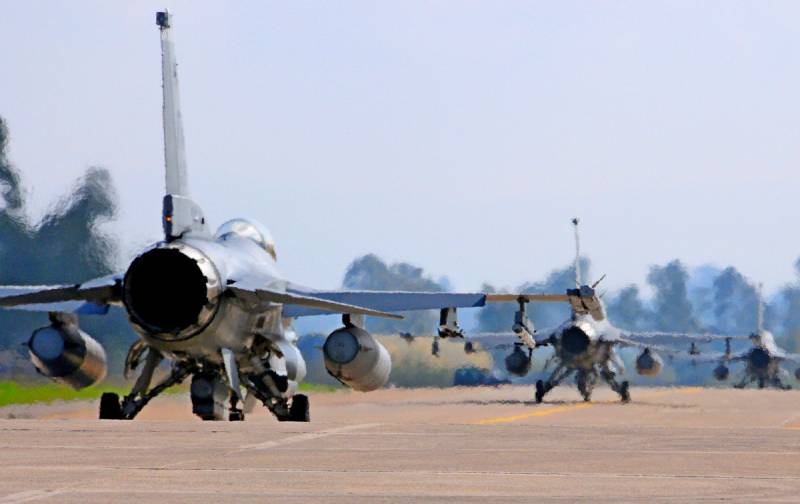 A new threat looms over our already fragile world. Another confrontation arose between the long-standing enemies of Turkey and Greece. However, given the forces that can support the parties to the conflict, at first glance, the "regional squabble" could well develop into a full-fledged war.
The cause of the exacerbation is commonplace - oil. It all started with the fact that Turkey began to develop an underwater shelf in the Mediterranean Sea adjacent to the Greek islands. In Athens, said that according to international law, the shelves are in their possession. However, Turkey decided to challenge these territories, both de jure and de facto.
And so, last Friday, June 5, the first "wake-up call" sounded. The Greek Minister of Defense issued a statement that Athens intends to defend its sovereignty and, if necessary, are ready to enter into armed conflict with Ankara. At the same time, everyone understands that Turkey will not apprehend this warning properly and will continue to work on the shelf, which means that a military conflict between the two countries is almost inevitable.
At first glance, it might seem that Greece has no chance against Turkey, which is much superior in economic and military terms. In addition, there is no doubt that Recep Erdogan will seek help from his "new friend" Donald Trump.
However, on the other hand, far from all EU countries are ready to join the US-Turkish camp. In particular, Germany is the "locomotive" of the European Union, which recently has relations with the United States, to put it mildly, not the best. A number of other European countries will also take the position of the Greeks, because Turkey is not even a member of the EU.
Thus, at the moment, the outcome of the conflict, as well as its scale, are unpredictable. But now the "guaranteed" loser is already known. This is a NATO bloc, whose members are both conflicting states. Such "misunderstandings" within the alliance not only call into question its organization and cohesion, but also threaten it with complete disappearance.