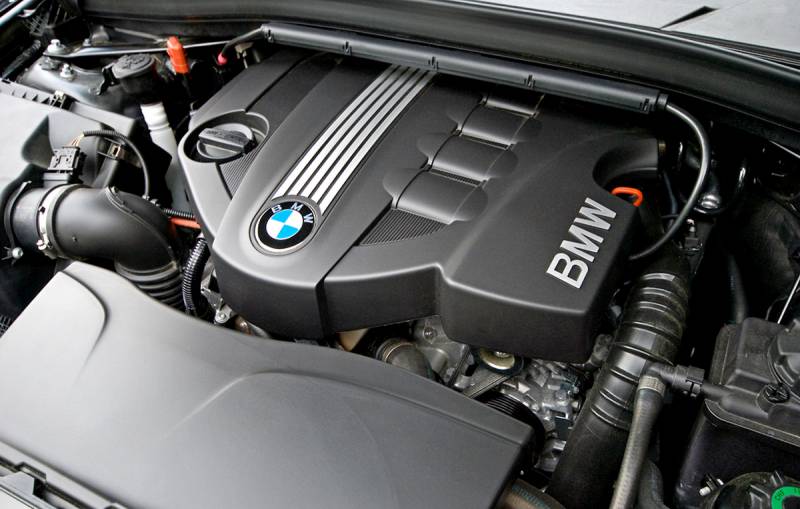 Yale University PhD startup Rob McGinnins Prometheus Fuels received financial and organizational support from BMW i Ventures (a division of BMW). We are talking about investments of $ 12,5 million, which will be invested in the project now.
The essence of the development, which interested the German concern, is the synthesis of a complete analogue of gasoline, the raw material for the production of which is carbon filtered from the air. It is worth noting that the financing of the project by BMW's "daughter" turned out to be timely, since the launch of the production of "new-old" fuel is scheduled for the second half of this year.
For BMW, the Prometheus Fuels startup is an extremely interesting, and most importantly, profitable solution. First, fuel is extracted from CO2 in the air. Consequently, subsequent emissions during its combustion are automatically "reset", which fully fits into the modern "environmental doctrine". According to Dr. McGinnins, the transition of all cars to his "gasoline from the air" will reduce carbon dioxide emissions into the atmosphere by as much as 25%.
Secondly, and most importantly, the new fuel is molecularly identical to gasoline obtained from oil refining. This means that the concern will not have to upgrade existing cars with internal combustion engines. Moreover, thanks to the "environmentally friendly" fuel from Prometheus Fuels, BMW can wait a bit with reorienting production to electric cars, which will save a lot of money to the German auto giant.