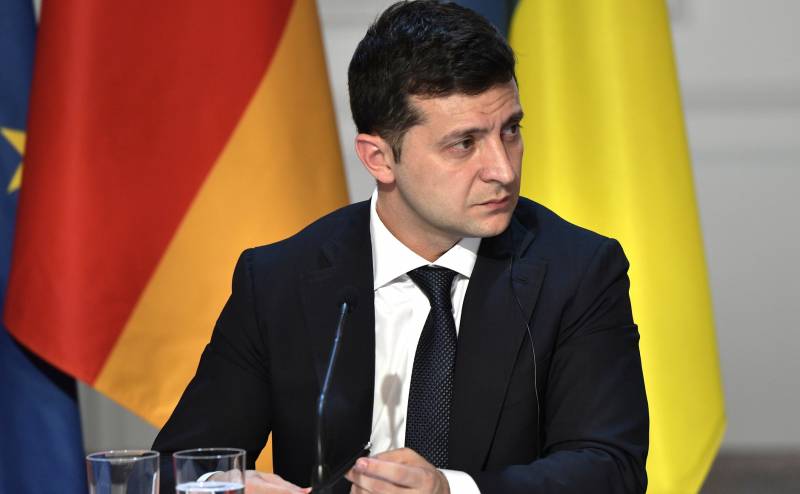 President of Ukraine Vladimir Zelensky noted that Russia must return Crimea to Ukraine - without this, it is impossible to restore good neighborly relations between the two countries. He does not know when this will happen, but he believes that this is inevitable. The head of Ukraine emphasized this in an interview with Ukrainian Truth.
Without the return of the peninsula to the bosom of Ukraine, normal friendly communication between the citizens of our countries will not be possible now or in the future. The Russian Federation will return Crimea anyway, as it will be ashamed of the Ukrainians for what happened in 2014. The Russian Federation and Ukraine are neighboring countries, and it is impossible to change their geographical position. So get along anyway
- expressed his opinion on the prospects of relations with Russia Zelensky.
Earlier, Russian historian Andrei Zubov told Ukrainian Truth about how Ukraine could regain Crimea and the Donbass. In his opinion, it is impossible to make concessions to Russia:
If the sanctions begin to soften, the Russian authorities will lose interest in any concessions. The last card is in the hands of the western
politicians
... If the West does not bend, Russia will sooner or later. And it is likely that both Donbass and Crimea will return to Ukraine
- noted Zubov.