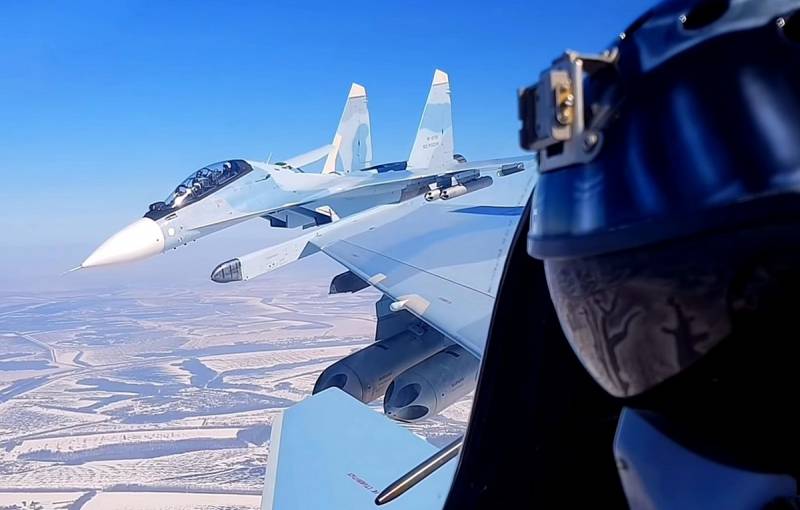 Amid growing tensions between China and the United States, the US Boeing C-40A military aircraft entered Taiwan's airspace on June 9. Chinese Su-30 flew towards the US transport carrier. About this writes the American edition of Military Watch.
Boeing C-40A flew from an air base in Okinawa and, flying over Taiwanese cities, headed towards the Bashi Strait. The flight of the US Air Force is taking place against the backdrop of growing calls in the United States for direct support to Taipei to ensure its continued independence from mainland China.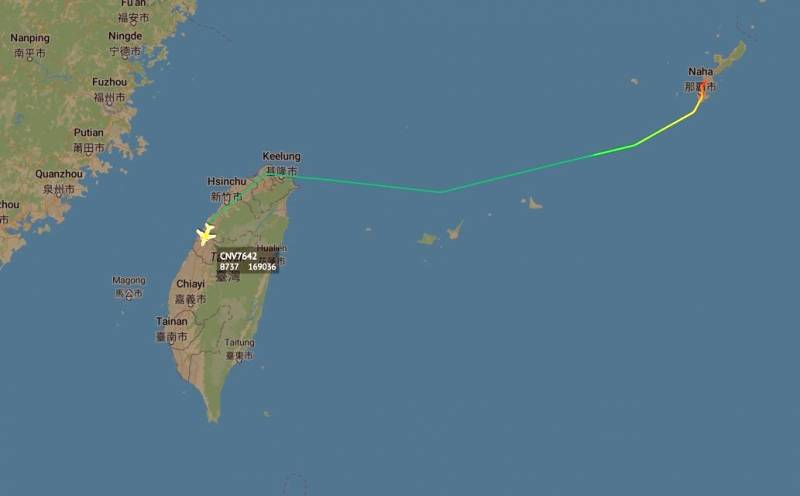 The US supports its ally with arms supplies. So, in 2019, the Taiwan authorities made a large purchase of Abrams M1A2 heavy battle tanks and F-16V fighters. The amount of the last transaction is about 10 billion dollars.
In response to U.S. maneuvers, the air forces of the PRC deployed heavy Su-30MK fighters on islands in the Taiwan Strait. Aircraft have more powerful radars and long-range missiles than Taiwanese Air Force combat aircraft. They are also significantly faster and can fly at higher altitudes than the Taiwanese F-16A and Mirage 2000.
Given the growing tension in the region, as well as further US plans to strengthen Taiwan's defenses, perhaps in the near future we will witness the first combat clash of the F-16 and Su-30.