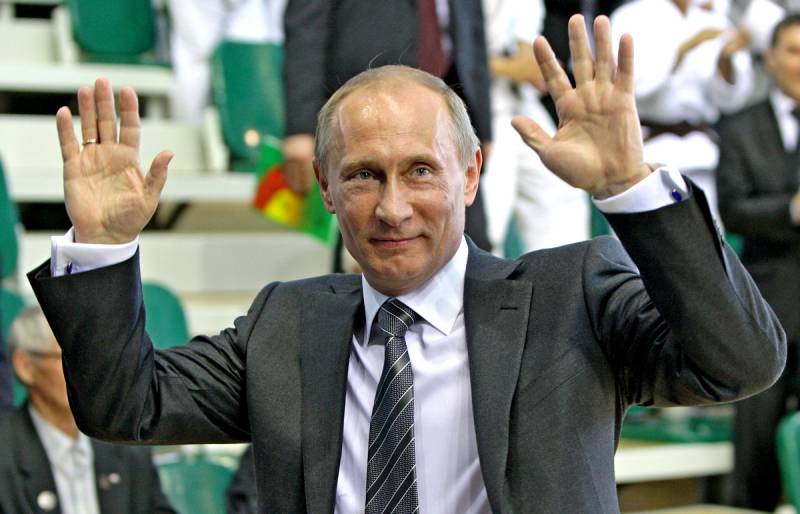 The United States itself trained Russia to survive in difficult conditions, writes American journalist Arthur Evans in an article published on the Fort Russ News (FRN) news portal.
According to the author of the publication, Russian leader Vladimir Putin is one of the most consistent supporters of democracy on the planet. This conclusion became apparent to him during the COVID-19 pandemic.
Putin's Russia was surprisingly organized and stable. She did not need the Mongol hordes, "General Frost", Stalin and the Gulag. Thanks to crisis preparedness, the Kremlin has achieved stunning performance indicators and has provided significant assistance to other countries.
- the article says.
The author believes that Washington has accustomed Moscow to a state of permanent crisis for years. As a result, Russian democracy has become immune to various threats, and Russia has not slipped into totalitarianism. Moreover, the US itself has faced similar problems only recently.
All these years, we considered the Moscow regime to be too cruel and authoritarian. Now it became clear that we lived in completely different realities and we can only compare the same concepts
- the author is sure.
It is noted that for many years Russia has been holding a dull defense in
policy
and the media. At the same time, Western politicians are accustomed to calling Russia an enemy, raising their rating. And Moscow understands all this very well, trying to maintain sovereignty in the information space. At the same time, Washington, faced with this, can significantly move away from democracy.
In the era of fake
News
it became apparent even to the slow-witted
- states the author.