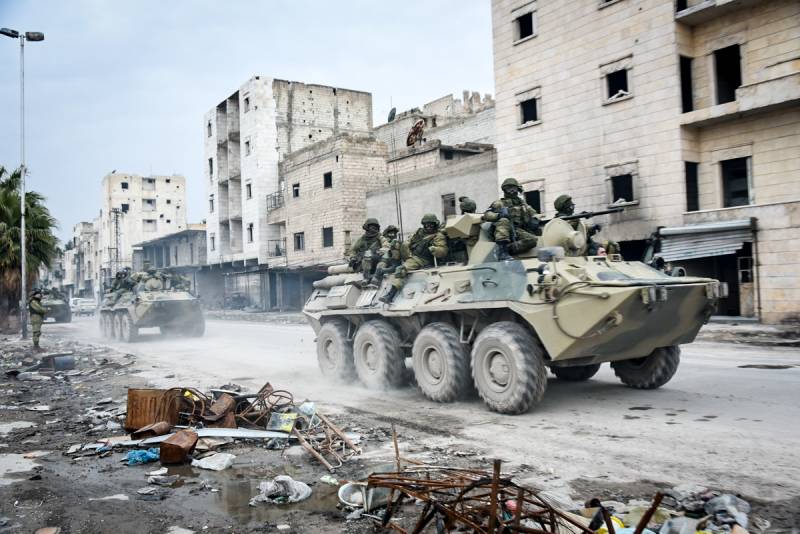 The Russian armed forces are creating a new military base in a strategically important region of Syria - near the city of Al-Malikiya in the north-eastern part of the country. About why Russia may need a new base, writes the Iranian publication Donya-e-Eqtesad.
There are many oil deposits in this place of Syria. The U.S. military forces are also located nearby - between Deir es Zor and El Malikiya towards the border with Iraq. The United States considers this area to be its area of ​​influence. After reports of the construction of a new military base in the Russian Federation, the region began to patrol American military vehicles.
Experts commenting on the data on the new Russian military base suggest that its construction in such an important region of Syria indicates a desire to streamline the spheres of influence of Russia and the United States in this country.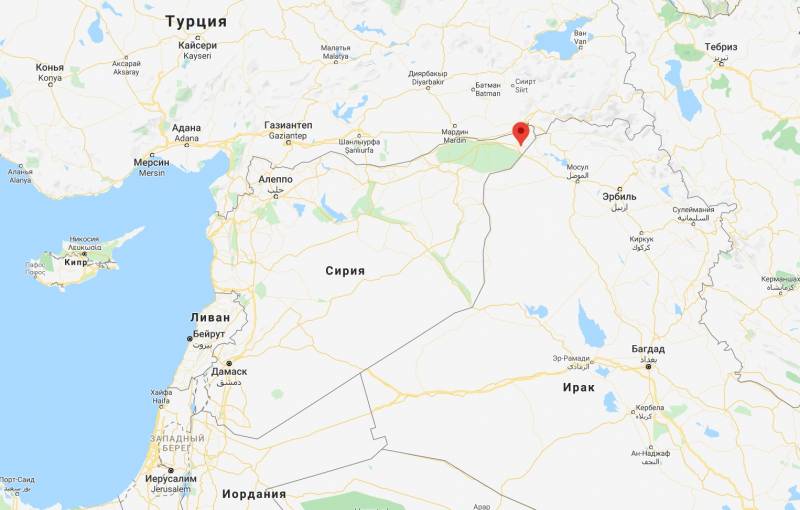 The Russian base at El Malikiya is practically surrounded by American troops and their fortified points, as well as in the central part of the area, which is controlled by US military units. At the same time, there is no resistance from the Americans, there are also no official comments on this issue from the American side. All this suggests that there are some behind-the-scenes agreements between Moscow and Washington on the division of territories of influence in this rich oil-bearing region of Syria.