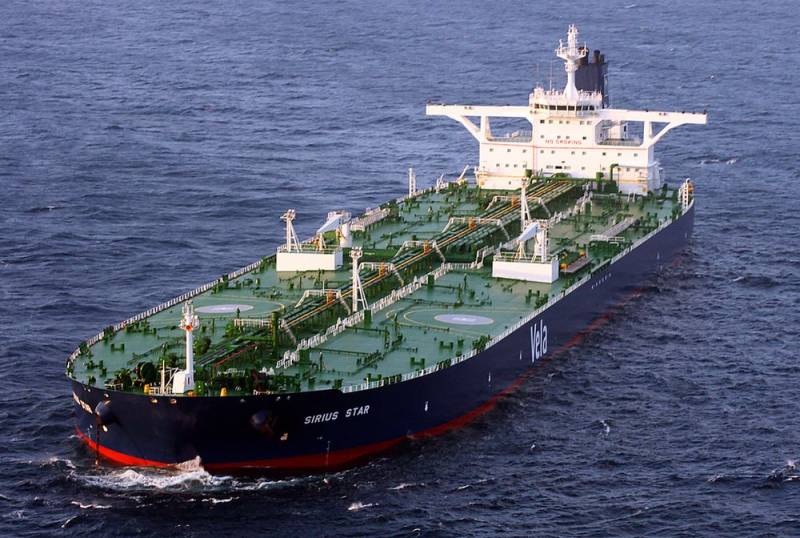 The US administration is going to impose sanctions on shipowners who transport oil from Venezuela. This was reported by Reuters, citing its sources.
It is noted that after Washington
tried
deploy tankers with gasoline from Iran that were going to Venezuela, the USA decided to declare more than 40 vessels that came into their view as "violators". It is specified that restrictions may affect 25 supertankers with a capacity of up to 2 million barrels. oil each and another 17 small vessels.
As the source explained to the agency, "the imposition of sanctions will be a clear signal for all shipowners - consider Venezuela forbidden." In fact, the oil blockade of Venezuela will be announced.
Moreover, in the near future, the United States is preparing to announce the introduction of only part of the sanctions. But if after this the trade with Caracas does not stop, then Washington intends to impose sanctions in full.
We remind you that before that, Bloomberg disseminated information that Venezuela secretly exports its oil to millions of tons. At the same time, the agency complained that tankers carrying Venezuelan oil turned off transponders (automatic identification system), which made it difficult to track them.
It must be added that the United States has been unceremoniously crushing Venezuela for more than 20 years, trying to remove the socialist government from power in Caracas.